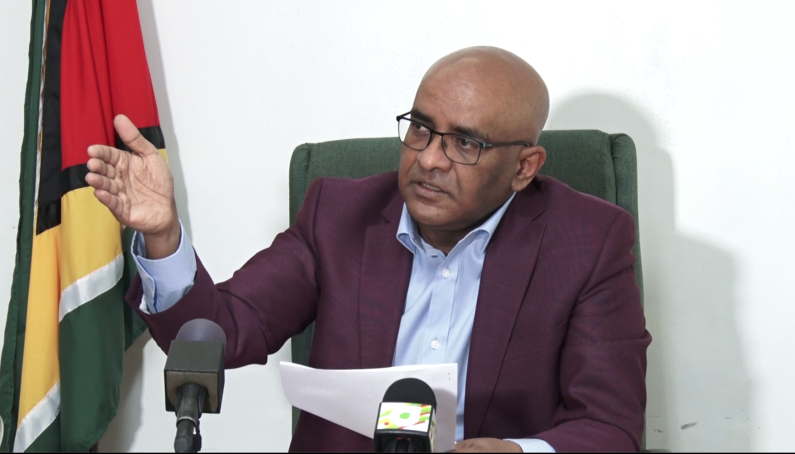 Opposition Leader and PPP General Secretary, Bharrat Jagdeo today expressed his disappointment over recent decisions coming out of the Guyana Elections Commission.
At his weekly press conference, Mr. Jagdeo raised concern about GECOM recent move to begin a process to correct the information contained on the Revised Voters List to include information gathered during the house-to-house registration.
On the eve of nomination day, the Opposition Leader who has been at the forefront of his party's campaign said he is disappointed with some of the decisions being made by the Elections Commission Chairman.
"I nominated the Chair but this is unbelievable with how the decision is made outside of the statute, this is a statute based election, you can't change things", Mr. Jagdeo said, as he referenced the decision to include information gathered from the house to house process on the revised list.
The Guyana Elections Commission for its part has said that while it stopped the house to house registration exercise to prepare for the elections, the Chief Justice had ruled that the exercise was not illegal.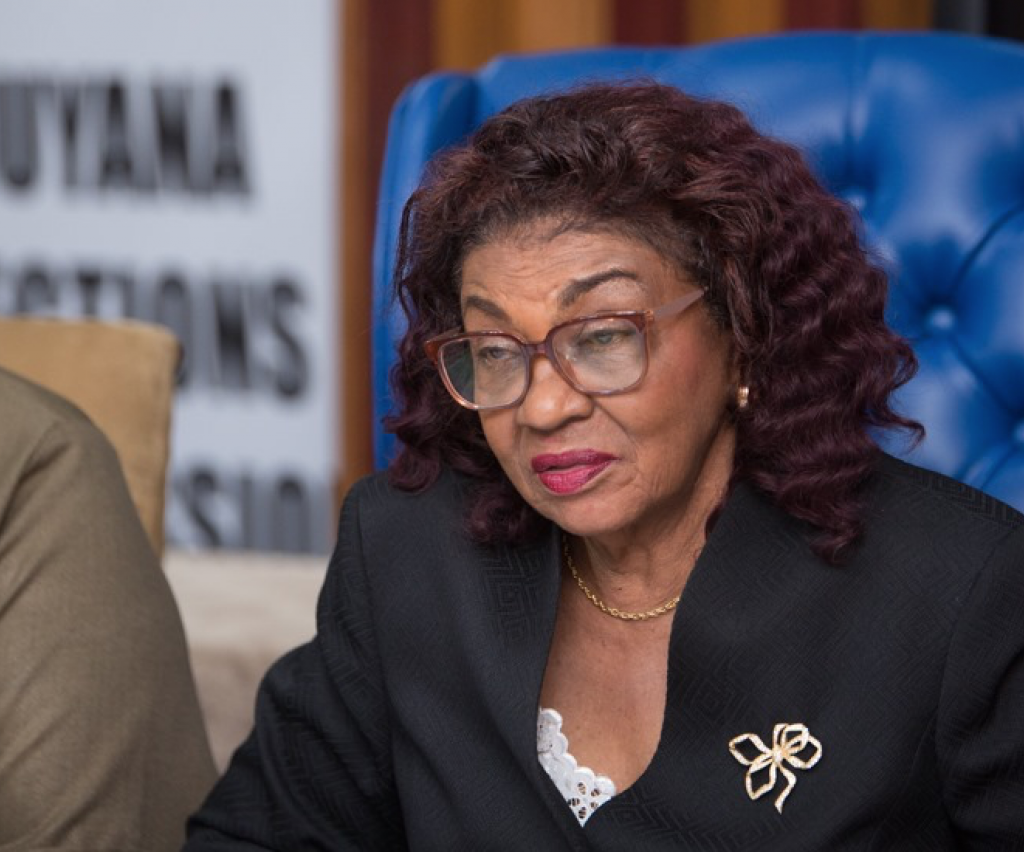 But the Opposition Leader said he remains concerned that there could now be serious flaws that would question the fairness of the elections.
He said "first of all the House to House registration was truncated, that meant that it had to stop for a reason, it was not serving its purpose, they strangely insisted that they will be a merger of the data… now if something is stopped for a purpose illegally, why should the data gathered from those people, who had a chance to register, finally, we get to the PLE, the PLE was extracted, we had a claim and objections period for 42 days towards the end of the claims and on objection, they just dump the data on the population without an order" Jagdeo complained.
He accused the GECOM Chairperson of pleasing the Government nominated Commissioners by siding with them. He said he wants the international observers to be on the ground soon as the election campaigning swings into full gear.