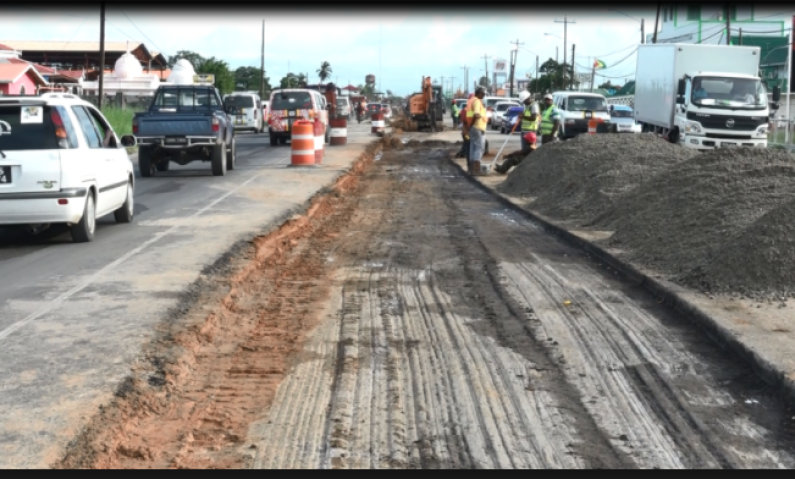 Guyana's Minister of Finance, Winston Jordan, has expressed dissatisfaction with both the sloppy work being done by local contractors and the delay in implementation of projects, for which monies were approved in the 2017 budget.
The Minister's comment comes as the government continues consultations on the 2018 budget.
In expressing his disappointment, the Minister noted his support for including international contractors in the bidding process and the procurement specialties within government agencies.
Although he is in support of the use of international contracting firms to conduct government infrastructural projects, Jordan said there is a challenge in that regard.
That challenge, he said, is the fact that Guyana is still viewed as a corrupt country internationally and foreign contractors are skeptical about being tainted.
"Infrastructure is not about fancy degrees. It's about how good the consultant is to ensure contractors are not cheating or cutting corners," he added, while noting that keener attention needs to be paid to supervision.
"Sloppy works comes from sloppy supervision. That's where the major problem lies. Bad works will be done because of poor supervision and that's where I think we need to firstly train our sights on."
Mr. Jordan said the government is working on how it could break up large projects to allocate to local contractors.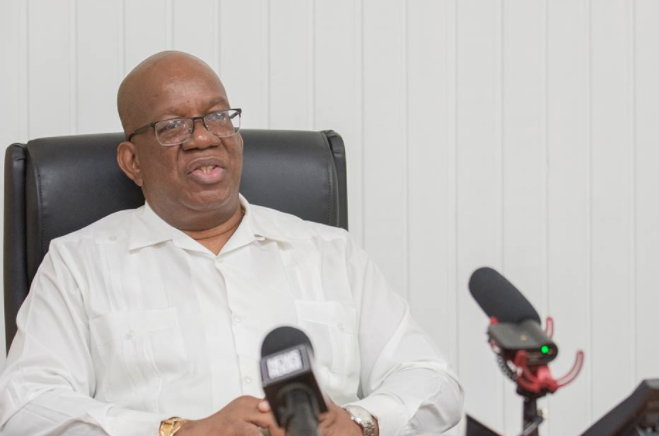 He said it is not always the best thing to do, as he pointed to the recent expansion of the East Bank Road where three contractors were involved.
The Minister said the result is that there are three different quality of work with the government having to spend monies to fix deficiencies.
He went on to explain that the government will not shun local contractors, but believes that capacity can be built through the involvement of international firms.
"Some works have to attract international competitive bidding. It will allow exposure to international learning and transfer of technology, he added.
Turning his attention to the implementation rate of projects, Jordan said this government is not involved in any underhand activity to bump up implementation rates.   He said the government books were held open long after December under the last government to allow for spending.