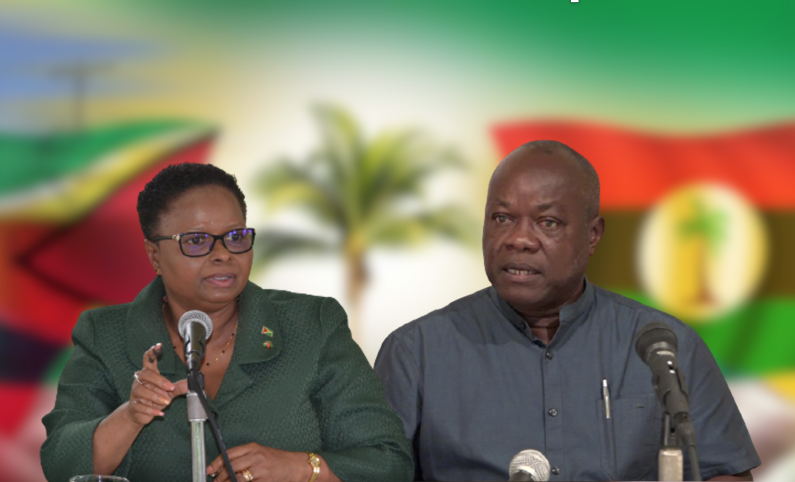 The People's National Congress Reform is looking at the possibility of hosting a virtual party congress this year, as the ongoing COVID-19 pandemic could prevent a large in-person gathering.
The Congress, which is due in April, will see elections for the leader and other top positions in the party.
Two of the party's executive members, incumbent Chairperson Volda Lawrence and former General Secretary Aubrey Norton are expected to contest for the position of Party Leader. 
While the two have not officially indicated that they are running for the spot, several party members and groups intend to nominate the two.
It's unclear whether the current party leader, David Granger will run again for the position. Mr. Granger is currently serving his second term as Leader of the 63-year old party.
He has found himself being criticized openly by many prominent party supporters over his stewardship of the party and the APNU+AFC coalition being booted out of Government. The PNC Reform is the largest party in the coalition.
PNCR General Secretary Amna Ally explained to News Source that when it comes to who will be running for party leadership, its up to the party groups to make nominations. 
She said the April timeline for the Congress does not seem practicable at this time because of Coronavirus concerns.
"As you know, thousands of people from all across the country and in the diaspora usually assemble for our Congress and because we are at a level 4 stage as it relates to Covid-19 we cannot subscribe to the practice of gathering in large numbers." Ms. Ally said.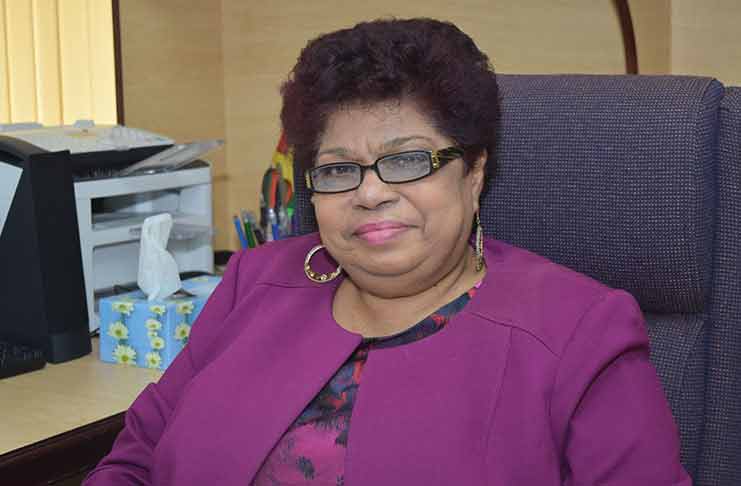 However, she confirmed that the party is examining other ways in which the congress can be held. Among the options being floated is for the party to have the event held virtually. Ally said there is no concrete proposal on the table just yet to determine whether a virtual congress will take place.
"So, while this is another option we have, we are yet to look at it." Ms. Ally said..