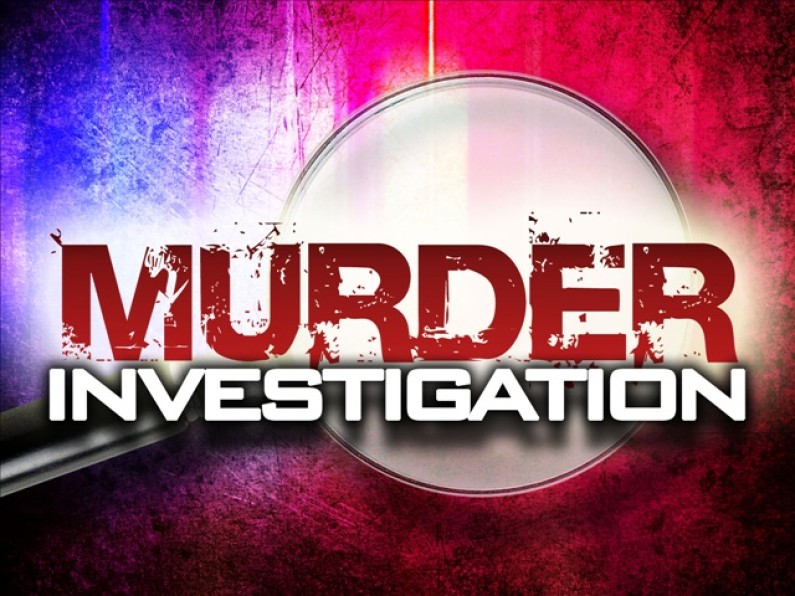 One Lindener is dead and another is nursing serious injuries after the two were involved in an early morning knife wielding fight at Amelia's Ward on Monday. 
According to a police report, 43-year-old Kelroy Williams of Wisroc Housing Scheme, Linden got into a confrontation with Marvin McLennon and was stabbed to death.
Williams was stabbed multiple times to his body during the fight. He was pronounced dead at the Mackenzie Hospital. His assailant 37-year old Marvin McLennon is a patient at the same hospital after he sustained stab wounds to his neck.
He is under police guard and is expected to be charged for murder when he is discharged. Doctors are also keeping a close eye on him because of the seriousness of the injuries.
It is unclear what triggered the early morning brawl which began just after 6am and ended in death a few minutes later. The police probe is ongoing.
Filed:  9th March, 2015