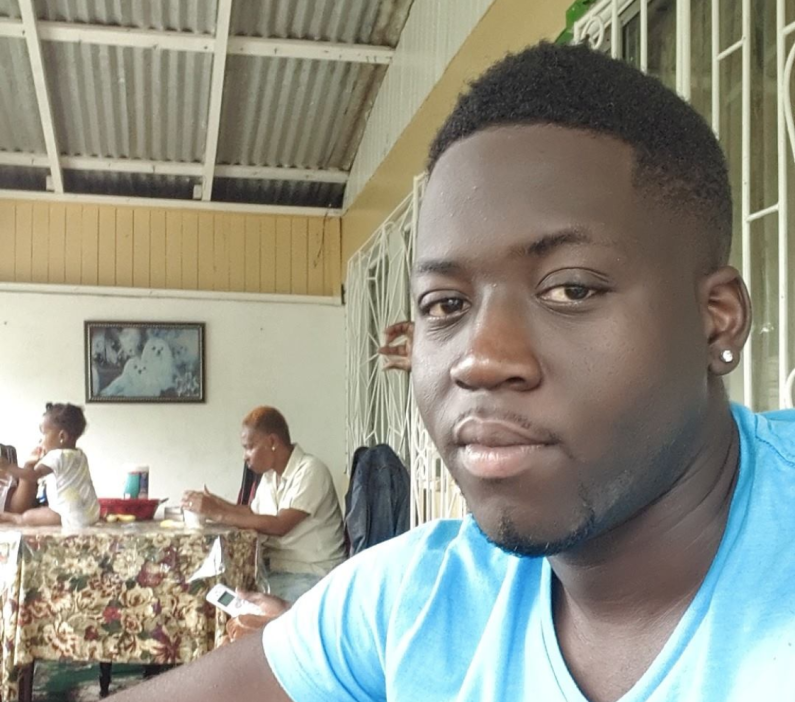 Police investigators are probing the gunning down of a young man in Linden on Saturday night. The man's girlfriend was injured in the attack.
Dead is Ian Williams aka OJ, while his girlfriend Onika Benjamain remains hospitalised with gunshot injuries.
Williams was driving his car through Amelia's ward with his girlfriend at his side, when the vehicle came under a hail of gunshots from the occupants of another car just before 9pm
Willaims collapsed and died as he attempted to exit the car.
Police investigators are continuing their probe.
Some residents in the community believe the shooting death may be linked to two youth gangs that have been operating in some parts of the Linden community.
While Williams have never been known to be linked to any gang, a relative of his has been named as the leader of one of the gangs.