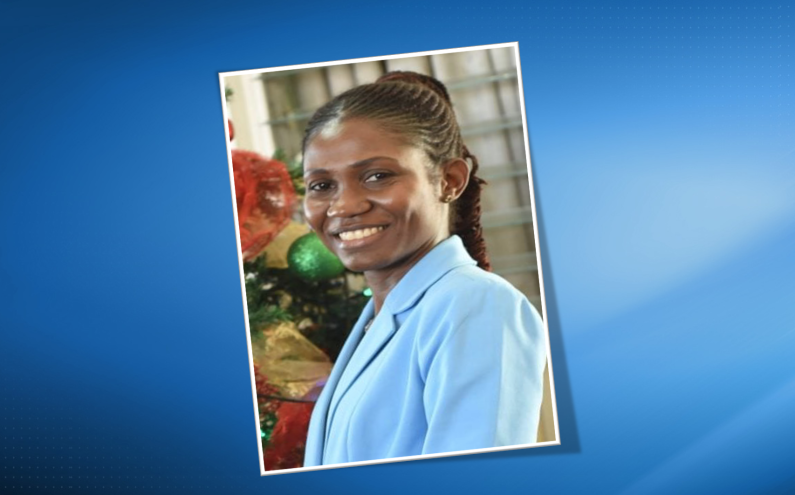 As the back and forth continues between the Chairman of the Local Government Commission (LGC) Julius Faeber and the Georgetown City Council over the appointment of Candace Nelson as Acting Town Clerk, the Local Government Commission Chairman has written to the Mayor informing him that the decision to appoint Ms. Nelson is binding.
In the letter which carried Tuesday's date, the LGC Chairman stated that at Monday's meeting of the Commission, the appointment of Ms. Nelson was ratified by the Commission by a majority vote.
Since Ms. Nelson's appointment a few weeks ago, the Mayor and Councilors have failed to recognize her because of the way in which the original appointment was done.
Now following the ratification of the earlier decision, the LGC Chairman said the decision to appoint Ms. Nelson is valid and binding upon the Mayor and the Councilors of the city. He said he expects that the Mayor and Councilors will now give Ms. Nelson their full cooperation to carry out her task effectively.
In late July, Nelson was appointed Interim Town Clerk by the Chairman of the Local Government Commission Julius Faerber, however, the Mayor and Councilors argued that no such position exists while pointing out that Nelson was single-handedly appointed by Faerber and not the Commission as a whole.
The City Council has since moved to the Courts over that earlier appointment.
At yesterday's statutory meeting, the acting Town Clerk was forced to leave the meeting as the Mayor and Councillors did not acknowledge her appointment.