Popular Guyanese make-up artiste and socialite, Lolita Callendar aka "Lola", was today found guilty of falsifying an HIV test in the British Virgin Island of Tortola.
She has been sentenced to nine months in jail.
"Lola" was back in Court this morning for the continuation of her trial. Her Attorney, Stephen Daniels, made a no-case submission but that was thrown out by the presiding Magistrate.
During the trial, six witnesses took the stand for the Prosecution and testified about the Guyanese woman going to their clinics and requesting an HIV test for a man who was accompanying her.
She wanted the test done in her name.
She was first arrested back in April and charged after she paraded the false test on social media as if it was her own.
She had reportedly uplifted the test from one clinic and requested that the gender be changed to female.
The test was done in the name of Lolita Callendar, but it was a man who had submitted himself for the test.
The man has not been seen since the incident and it is believed that he was hired and paid by the beautician to have the test done in her name.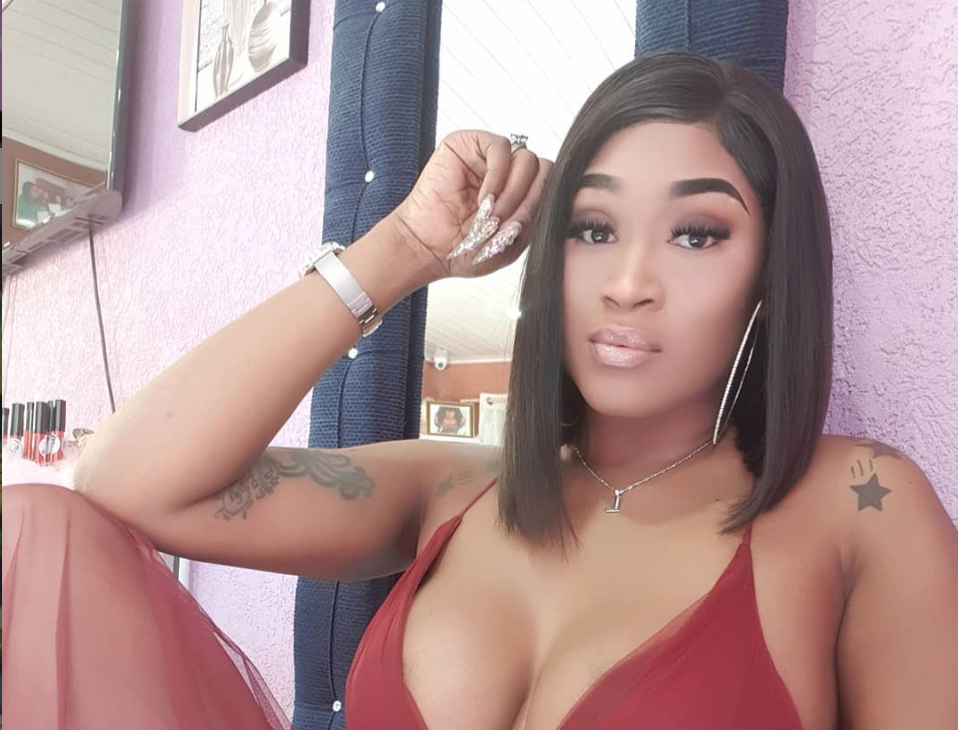 Two clinics had refused to do the test after questioning the man about his name being Lolita.
When she was charged back in April, "Lola" was granted bail in the sum of US$60,000. She was unable to post the bail and remained behind bars for the duration of the case.
The beautician, who shot to fame locally for her social media rants against other beauticians, broke down in tears as the nine-month sentence was handed down.
She was ushered off in handcuffs to begin serving her time at Her Majesty's Prison in Balsom Ghut, Tortola.
It is unclear whether she will be deported after serving her time, since that decision rests with the Office of The Governor of the BVI.