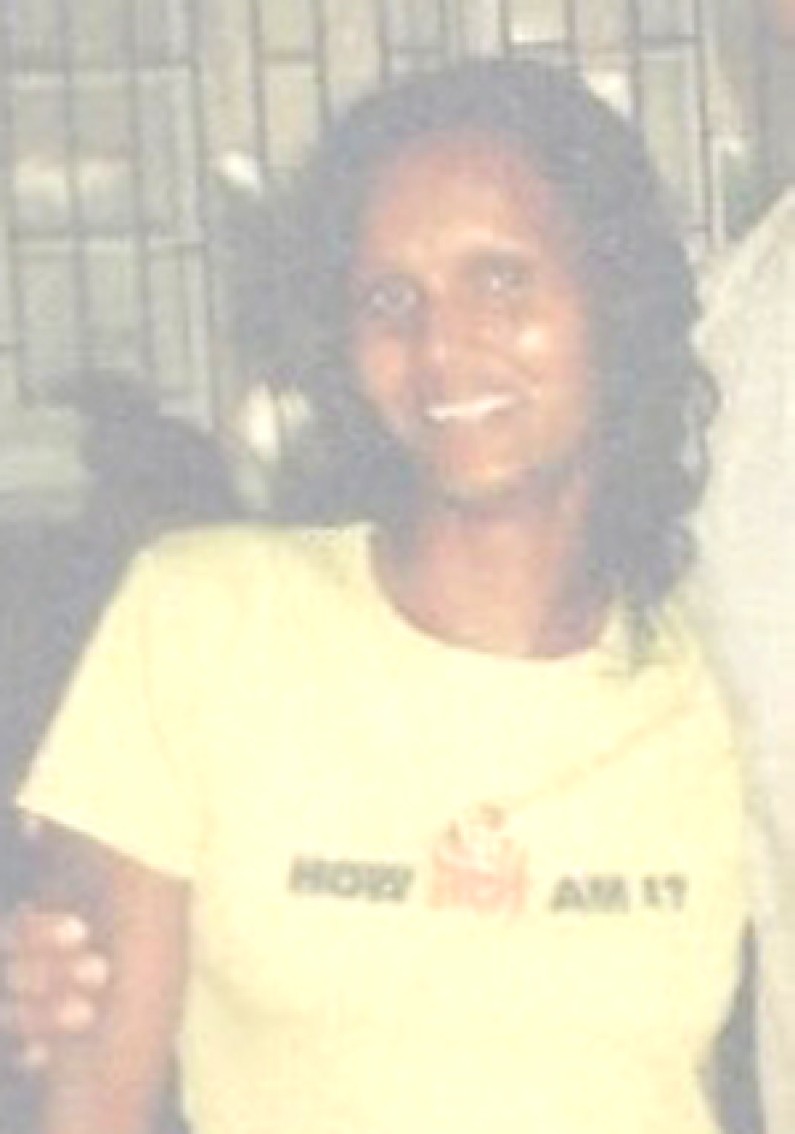 A 37-year-old woman from Lusignan on the East Coast Demerara was on Monday charged with trafficking cocaine. The woman, Badmattie Persaud aka Lolita showed little emotion in court as the drug trafficking charge was read to her for the over 25 pounds of cocaine that was discovered just over a week ago in a shipment of boulanger destined for Canada.
She was charged with possession of cocaine for the purpose of trafficking.
Bail was refused and the matter was transferred to the Providence Magistrates' Court. She will make her next court appearance later this week.
The prosecutor's case is that on Saturday November 30, 2013 at the Cheddi Jagan airport, the woman spearheaded an effort to get the cocaine out of the country. The shipper of the boulanger was arrested but later released as he led them to the woman who provided the vegetables for export.
The man reportedly told investigators that he was unaware of what was contained in the shipment. The Customs Anti Narcotics Unit issued a wanted bulletin for the woman and she was arrested days after the bulletin was issued.
There are reports that other shipments prepared by the woman in the past are now being looked at since investigators believe that this may not have been the first time that the effort was made by the same woman.
CANU believes other persons may be involved in the cocaine shipment. The investigation is continuing.