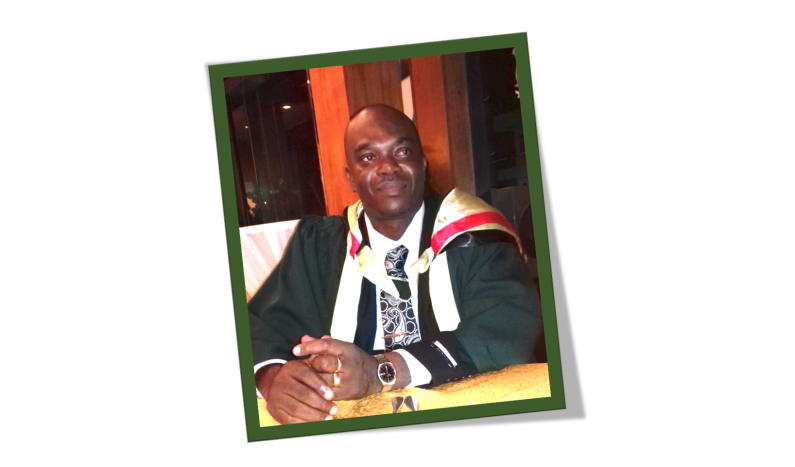 The Mackenzie High School in Linden was plunged into mourning yesterday with the passing of the school's Headmaster, Haslyn Small.
The 50-year-old longtime teacher lost his battle to COVID-19 late on Monday night after being rushed to the COVID-19 hospital at Lilliendaal.
"Sir Small", as he was affectionately called by students and fellow teachers, became ill with the virus just over a week ago and was first admitted to the Wismar Hospital with breathing complications.
His condition worsened on Monday and a decision was taken to transfer him to the Lilliendaal facility on Monday evening, where he died.
The Ministry of Health has indicated that he was partially vaccinated, which means he had received only a first dose of one of the COVID-19 vaccines.
He is the second teacher of Mackenzie High to die from COVID-19 complications. Earlier this year, another teacher of the school and Vice Regional Chairman, Douglas Gittens also passed away with complications of the virus.
Teachers and past and current students of the school are paying tribute to the fallen Headmaster on social media, with many remembering him as a caring and confident educator who was involved in every aspect of school life. His fellow teachers said they are lost for words at his passing and he will be sorely missed.
Before starting his teaching career and going off to complete his studies, Haslyn Small attended the same Mackenzie High School.
In the past year, 60 persons in Region 10 have lost their lives to COVID-19.