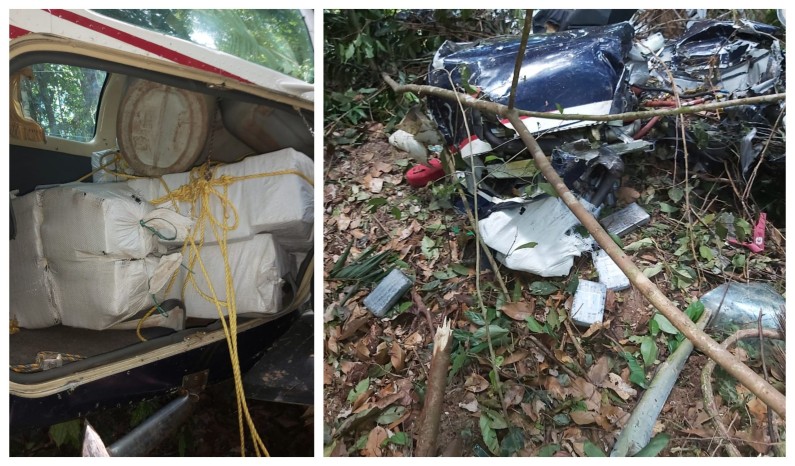 With cooperation from neighbouring Brazil and INTERPOL, local investigators have been able to identify the man who was found dead in a crashed drug laden plane on Monday.
He has been identified as 49-year-old Brazilian national Alessandro Eduardo Petravicius.
The man's body was flown to Georgetown from the scene of the accident and a post mortem examination is to be conducted.
He was the only person found in the plane that crashed with over 850 pounds of cocaine as its cargo.
The other man, who authorities believe was the pilot of the same drug plane has also been identified as a Brazilian national with known links to the South American narcotics world.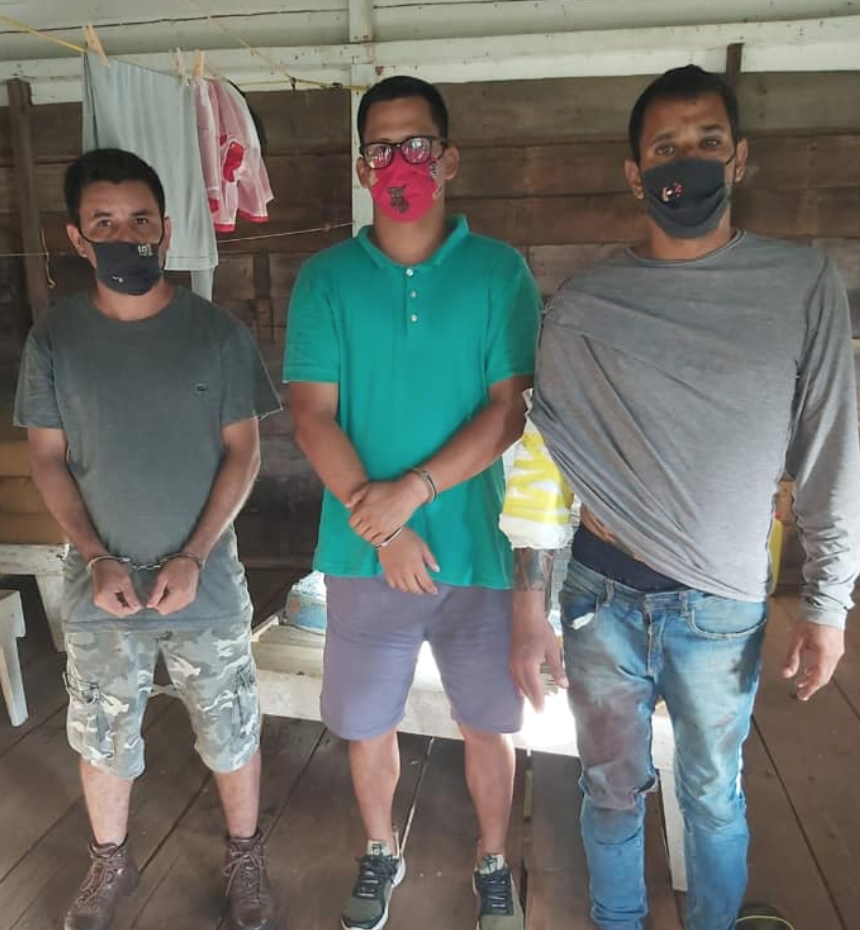 He was arrested with two other men after they were spotted with another small foreign plane at Nine Miles Issanno in Region Seven. He was the only one found with injuries.
Sources close to the investigations told News Source today that the injured pilot had served time in Brazil previously on narcotics charges.
It is believed that after the plane crashed with the cocaine cargo, he made contact with the other two men in a rescue effort to move their cargo. That second plane was found with medical supplies and other pieces of equipment.
The crashed plane was registered in Brazil and carried the registration number PT-CFG.
The investigators are working closely with officials in Brazil as they continue their probe of the accident and the drug trafficking effort.
The Guyana Police Force is leading the local investigations with support from CANU, the Guyana Defence Force and Civil Aviation.