Police and GDF ranks are in the Issanno area in Region Seven after a second illegal aircraft was found with a dead body and a quantity of cocaine.
The aircraft was found close to the Issanno airstrip, just hours after the discovery of the first aircraft at Nine Miles Issanno.
According to Police sources close to the probe, it appears as though the plane with the dead body crashed sometime yesterday and the second Brazilian registered aircraft was sent in to rescue survivors.
Only one survivor may have been found since when that plane was found, there were three persons onboard including the pilot of the plane that was later discovered with the dead body and cocaine.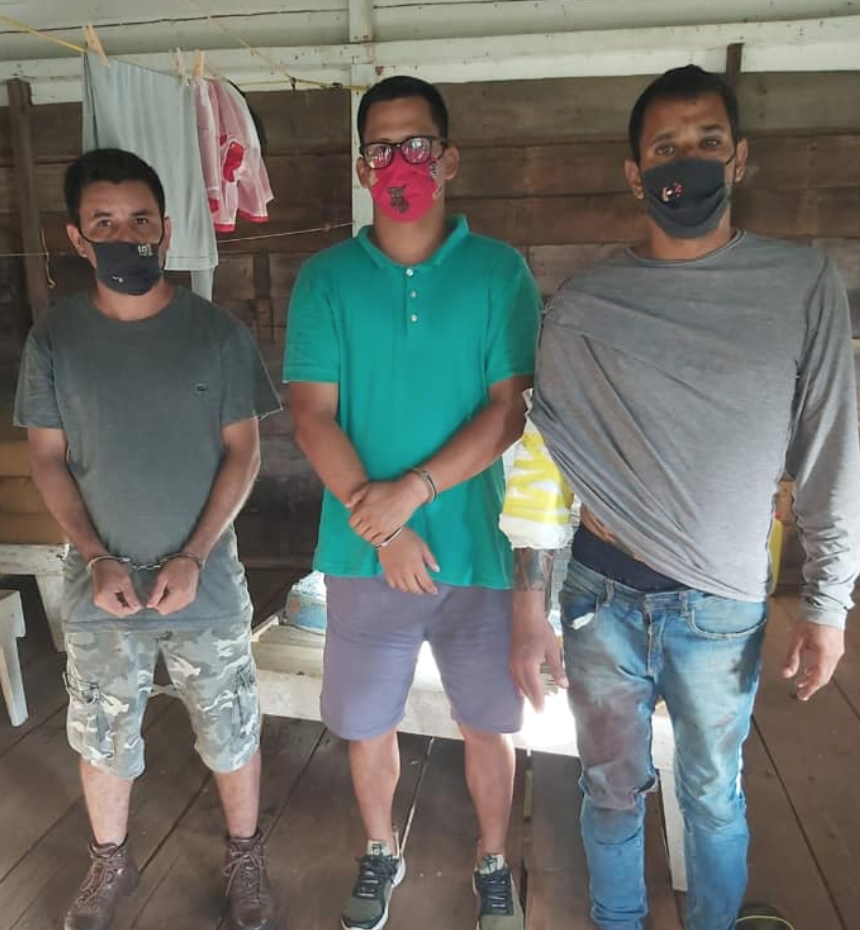 Three foreigners are in custody. Two are Brazilians and one is a Venezuelan national. They reportedly told investigators that they were flying over to Suriname when they crash-landed in Guyana.
But now investigators are suspicious of that story and believe the three men might have been moving the cargo from the plane that was found with the dead man.
Although cocaine was found on that plane with the dead man, there are reports that a quantity of gold and US currency was also being transported at the time of that crash.
The three arrested men have been speaking with Police through an interpreter.
Investigators believe that Guyana might have been the intended destination of the two planes and there was no onward trip to Suriname.
A full investigation is being carried out.