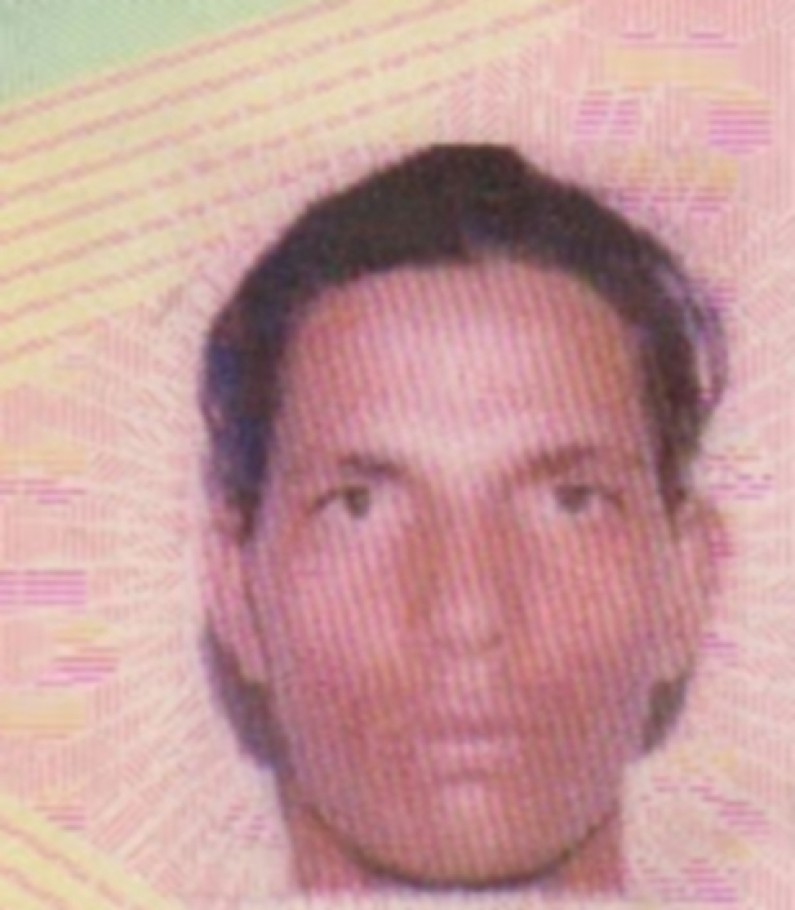 The Zeelugt, East Bank Essequibo man who was wanted for the murder of his two children and the wounding of his wife was found dead on Saturday in the same community that he once called home. The man who had been identified as  Richard Lord was found hanging from a tree on Saturday morning and suicide is suspected.
The Police had issued a wanted bulletin for the man who went on a murderous rampage three weeks ago, chopping his two young children to death before turning his rage to his wife.
One of the woman's hands was chopped off and she lost all of her fingers on the other hand while sustaining multiple chop wounds to other parts of her body.
He had gone on the run just after the incident and though there were reports of him being spotted in the same village where he carried out his rampage, he was never found.
The man and his wife were involved in a heated argument when he whipped out a cutlass and attacked the children and the woman. Both children died on the spot while their mother was rushed to the hospital with serious injuries.