With schools set to reopen from next Monday for students preparing to sit the NGSA and CXC examinations, the Ministry of Education is conducting an online survey for teachers on the wider reopening of schools.
Schools in Guyana have been closed since March because of the coronavirus pandemic.
The online survey which is available on the Ministry's website and social media pages, seeks out the thoughts of teachers on several issues related to the reopening of schools and their feelings about such a move.
A total of 1061 persons have so far responded to the survey with the majority of them identifying the public education system as their place of employment.
34.2% of those surveyed have indicated that there are most concerned about physical health issues with the reopening of schools, while 26% of those who responded said they were more concerned about expectations being high for them to get students back on track.
As for their concerns for students, a large majority of the respondents said they worry about a decline in the academic performance of the students.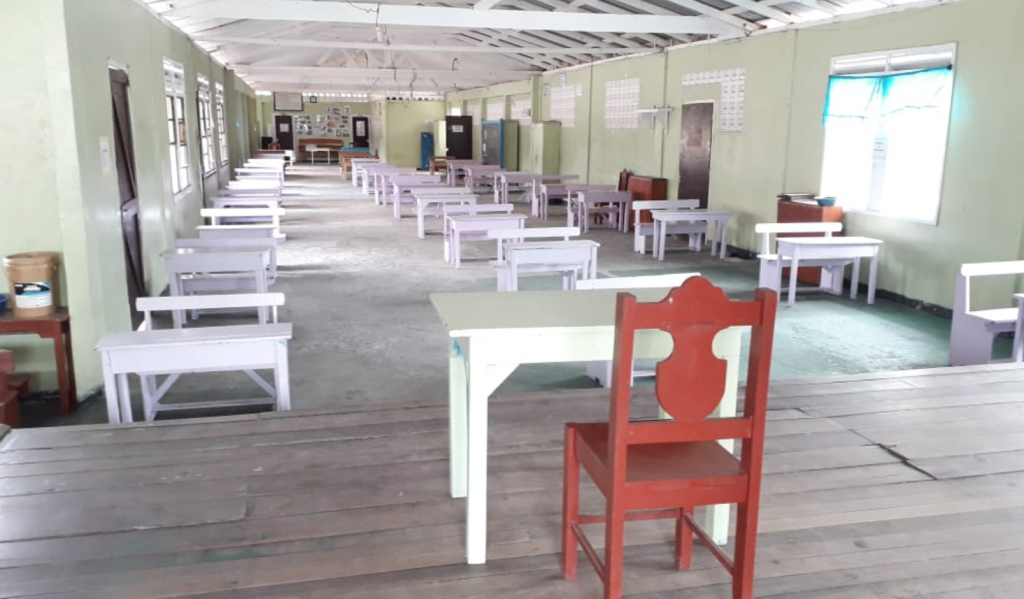 In response to a question about the steps that should be taken whenever schools reopen in full, more than 60% surveyed said there should be additional health and sanitation measures, smaller class sizes, more online sessions, more guidance and counseling sessions, and less hosting of large non-essential events.
There is also the belief that there will be the need for the introduction of in-school remedial sessions that become part of the regular school curriculum and this will be used to assist those students who have fallen behind.
The majority of respondents also gave an undertaking that they would be willing to participate in additional learning opportunities for students including summer school, extended days, and tutorial sessions, all in an effort to assist the students academically after the long school break.
Those who responded to the survey also said that for future early closures, the Education Ministry should have a plan in place to provide students with the necessary learning tools they would normally have at school as they work from home.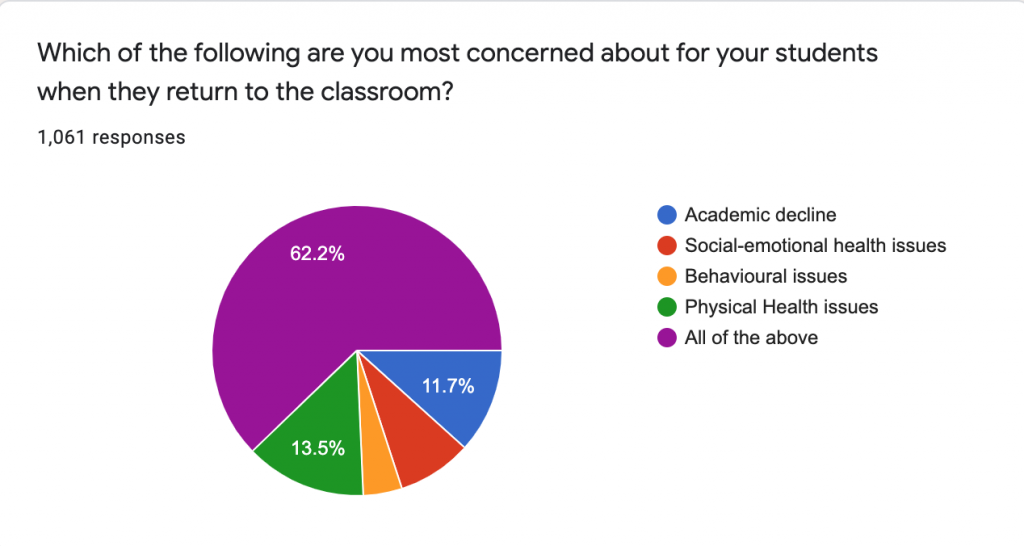 Education officials have been meeting in the past weeks to examine various proposals for the full reopening of schools, which is likely to come either late August or early September. Their main focus however, has been on the reopening for the upcoming national examinations.