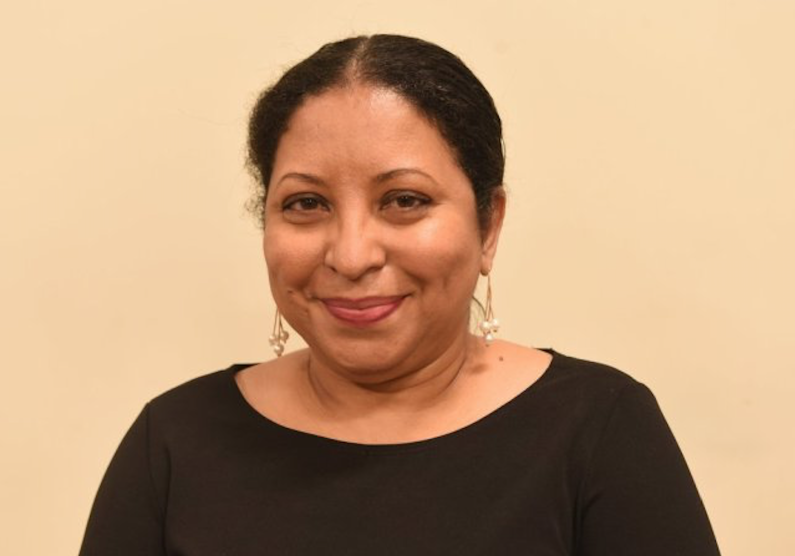 The University of Guyana today announced that its search for its 11th Vice-Chancellor has ended with the appointment of Professor Paloma Mohamed.
Professor Mohamed becomes the first woman to be selected for the Vice Chancellor's position in the 57-year history of the University of Guyana.
In its statement, the University of Guyana Council offered its best wishes to the new Vice-Chancellor, indicating that she led the field of other stellar contenders for the position and secured the endorsement of the University's Council.
Up until her appointment, Professor Mohamed, who is a behavioral scientist, was serving as the Deputy Vice-Chancellor responsible for Philanthropy, Alumni and Civic Engagement (PACE).
Professor Mohamed served previously as the Director of The Centre for Communication Studies and Dean of The Faculty of Social Sciences at the University of Guyana.
She was educated at the University of Guyana, Harvard University, and the University of the West Indies in Trinidad and Tobago.
Mohamed is the recipient of a number of local and international awards for her writing and mentoring work in education and culture including a Presidential Medal of Service in 2012 and the City of New York Award for Culture in 2013. 
She became the first woman Caribbean Laureate for Excellence in Arts and Letters in 2015 and was again recognized for her work in education and culture with a National Arrow of Achievement in May 2015.