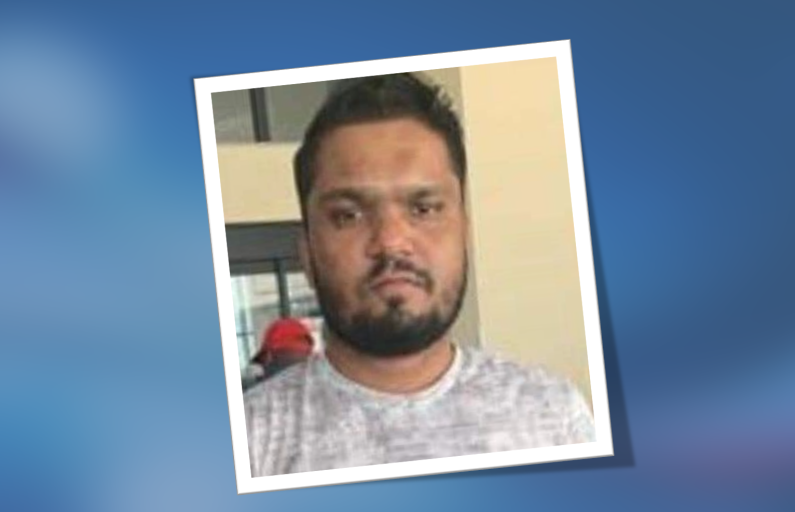 A US citizen who family members thought had been kidnapped after they received a photograph of him with his mouth covered with duct tape, has been found alive and well at a Hadfield Street hotel.
The man, 29-year-old Rohan Kirpaul Mangra has since told investigators that he was not abducted and went to the hotel of his own free will.
The man's relatives filed a complaint to Police on the 17th March, two days after losing all contact with him and receiving a photograph of him via WhatsApp showing him with duct tape around his mouth.
The Police immediately launched an investigation.
Acting on information received, the Police visited the hotel on Hadfield Street yesterday where the man was found relaxing and explained that he was never kidnapped.
He was taken into custody and several other persons have also been arrested. Investigators are now probing the incident as a kidnapping hoax, which could result in criminal charges.