In another dent in the narcotics trade in Guyana, a joint services team carried out a major drug eradication exercise in the Berbice region over the weekend, destroying more than 4000 pounds of marijuana.
In a statement, it was explained that an operation was launched at Kimbia in the Upper Berbice region after reports were received of cattle rustling.
The Police said that during the joint services operation, three large marijuana farms were discovered across more than eight acres of land along the Ebini trail.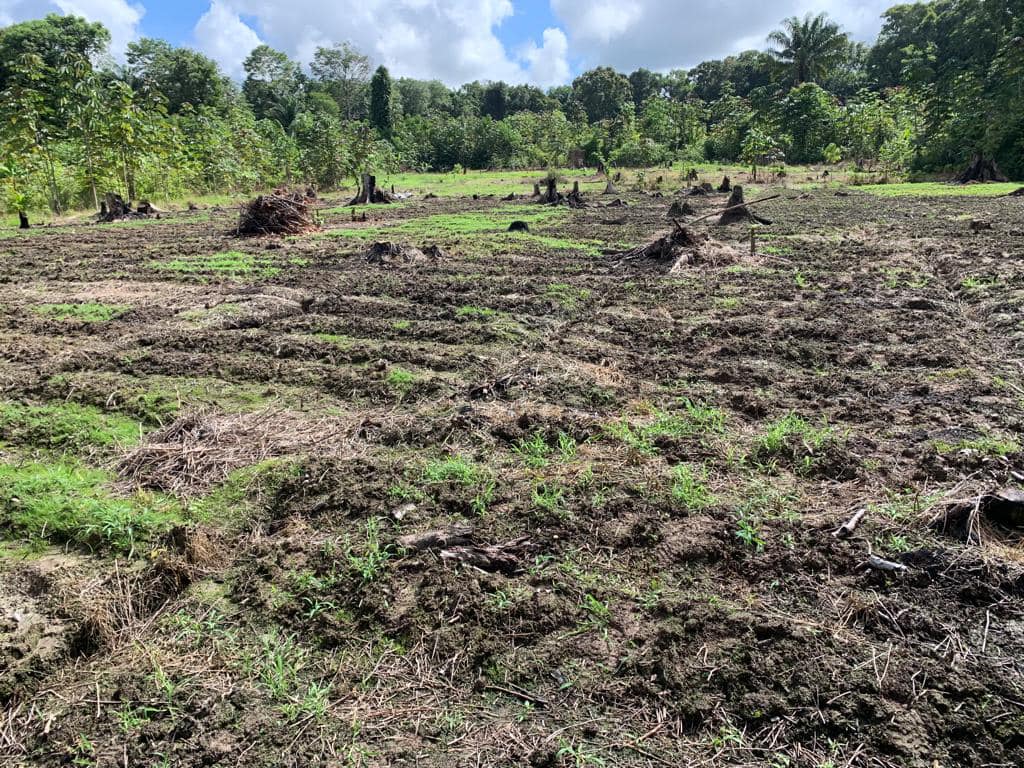 A number of makeshift camps were found at the sites along with farming tools and components of a gun.
There were no arrests, but the joint services destroyed the large amount of marijuana found at the sites. According to the Police, the destroyed marijuana carries a street value of more than $500 million.