As the number of COVID-19 cases in Guyana continue to climb steadily, new Minister of Health, Dr. Frank Anthony has indicated that he is surprised at the situation that he has found with regards to the management of the response to the virus in Guyana.
Dr. Anthony who is a medical doctor told News Source that the entire management of the response will have to be redone as the existent system cannot work.
"What we have is literally a calamity and in the very near future we will have to do a number of things. We have done this rapid assessment and we have advised the President and very shortly, the President will be making some measures known on how we move forward", the Health Minister said.
He explained that his rapid assessment of the situation has found insufficient testing, a lack of personal protective equipment and too many units for the management of the response.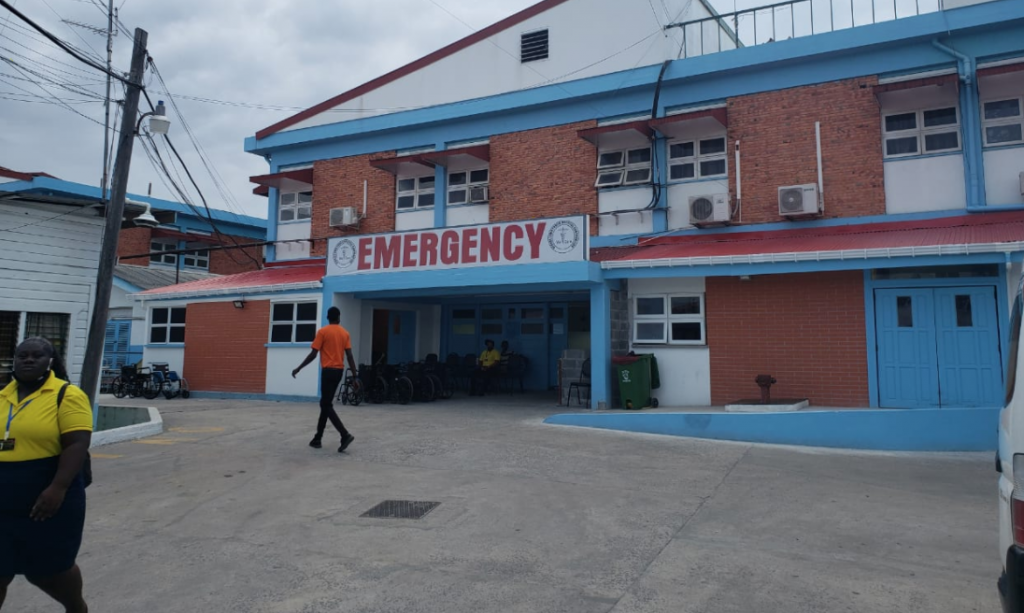 Dr. Anthony said "I was appalled by what we found in the management of the COVID response. What we found was different tiers of management that is dysfunctional, there is a lack of personal protection equipment for frontline workers and adequate testing is not being done".
In the past week alone, Guyana has recorded more than 100 new cases of COVID-19 with the majority of those cases in the hinterland communities in Regions 9, 7 and 8.
Dr. Anthony said the Government will also have to move swiftly to procure additional equipment for testing as the equipment currently being used is outdated and inadequate.
Guyana's first COVID-19 case was recorded back in March.