In wake of various social media postings and chain messages questioning the quality of COVID-19 tests being done, the Minister of Health, Dr. Frank Anthony is assuring that there are no fake tests systems in the national system.
In a statement today, Dr. Anthony condemned the statements popping up on social media describing them as an irresponsible and reckless campaign.
He explained that Guyana has nurtured an international cooperation platform for COVID-19 testing and for the overall fight against COVID-19.
Dr. Anthony explained that Guyana is working closely with PAHO/WHO and other Caribbean countries along with the Caribbean Public Health Agency in its fight against COVID-19.
According to the Health Minister, the COVID-19 testing in Guyana is done with equipment and testing reagents from only validated and certified sources.
He said The PCR testing for diagnostic purposes that is being done at the National Public Health Reference Laboratory is done with a PCR machine that is used widely in the Caribbean, the US, Canada and Europe and other parts of the world.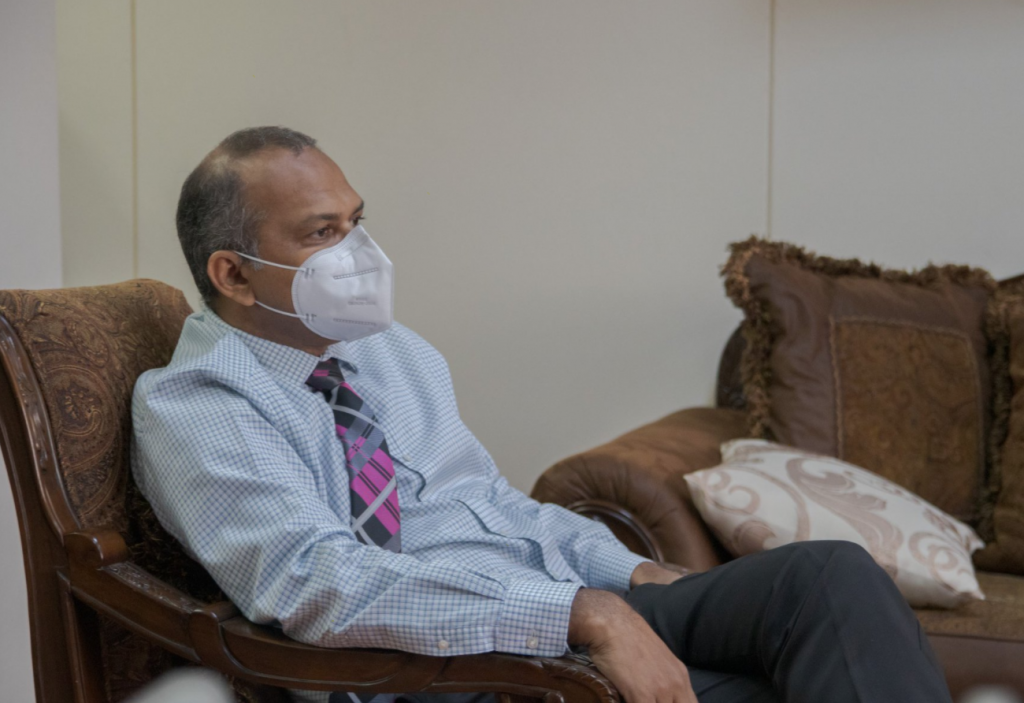 The COVID-19 test reagents which are being used were supplied by PAHO/WHO and the swabs are also coming from PAHO/WHO.
The testing procedures in Guyana, he noted, follow the international standards and are done by a well trained COVID-19 testing staff.
An additional 30 persons are currently being trained to join the testing staff within the next week.
Anthony said Guyana is now doing far more testing and was able to surpass more than 200 tests in one day.
The increase in positive COVID-19 cases at present is largely the consequence of the increase in testing, the Health Minister said.
Guyana has recorded more than 300 new cases of COVID 19 in the past two weeks. The country also saw eight deaths linked to the disease in seven days.
While the increase in testing is being acknowledged by citizens, the Health Ministry is still being questioned about other systems that should be put in place to curb the spread.