With Guyana's tourism sector set for a take off with several international partnerships already secured, President Irfaan Ali has warned that that take-off could be hampered if the safety of tourists is not guaranteed.
Addressing the recent awards ceremony of the Tourism Hospital Association of Guyana, the President said, safety cannot be seen as accidental in the tourism industry, since it plays a crucial role in enhancing the experience of tourists.
"Safety cannot be accidental or planned that is, you can't have safety only when a tour operator turns up and say this is a tour to Fort Island so you have all the measures implemented, safety has to be a culture, so that even outside of the mainstream tourism—a tourist arriving at Parika and wanting to go to Leguan, must follow the same standards that the structure offer," the President said.
According to the President, safety has to be part of the culture in the tourism industry. He said with government now working to expand the country's tourism product, by introducing health and wellness tourism, persons who visit the country for tourism purposes must get value for money.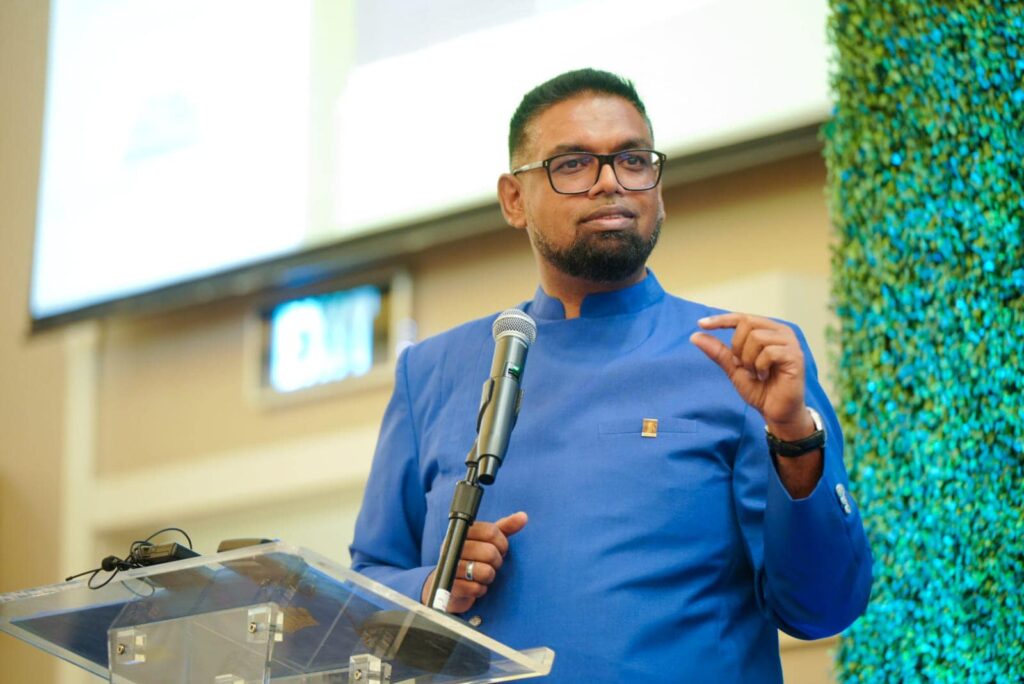 "The Government must work with all stakeholders to ensure safety, not only safety from a security point of view, but safety from a culture perspective, that is, tourist must feel safe in the country, safe in the club, safe in the restaurant, safe on the boat and save in the environment in which they go," the President said.
Mr. Ali has observed that there are no fixed safety standards in the local tourism sector. As a result, he said, different operators, apply different safety standards. Consequently, he noted the government will be working to correct this.
"So the government and tourism association must now work on a national action plan on how we are going to achieve this and how we are going to build this now culture—it can happen," the President said.
Guyana has been seeing an increase in visitor arrivals over the past few years, and with the country grabbing the headlines in a number of tour magazines,