Minister of Housing and Water Collin Croal is not too happy that his Ministry is being accused of discrimination in the allocation of house lots for citizens. The Minister made his displeasure known during a recent housing drive in Region Three.
He told a gathering that since the return of the People's Progressive Party to office in 2020, more than 15,000 house lots have been distributed to Guyanese of all walks of life.
He said any criticism of discrimination against his Ministry in unfounded.
"All of the persons that have been called to be allocated today are from Region #3, all. So if the demographics looks a particular way, it is what it is in Region 3. When we go to Linden and the demographics look a particular way, it is what it is in Linden, nobody don't say we are practicing discrimination," the Housing Minister says.
Mr. Croal explained that in most regions, his Ministry has been able to reduce the backlogs of applications.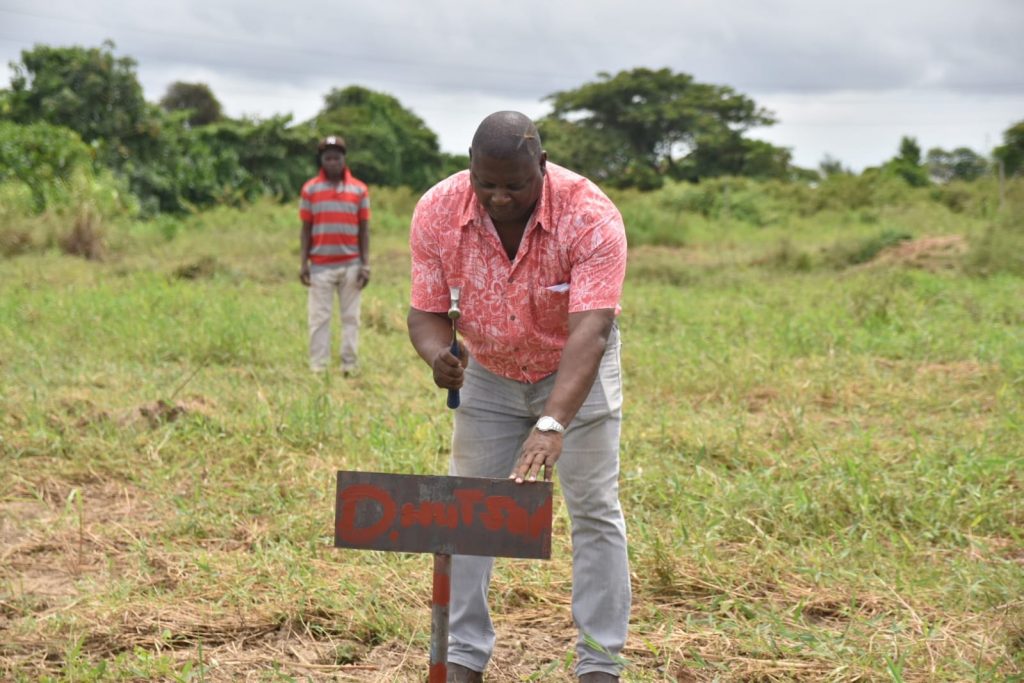 He said in the process of calling successful applicants, the only requirement that is needed is the prior established policy where persons must be a Guyanese, be of a certain age and must have an application in the system. He stated clearly that there has been no discrimination at the Ministry of housing.
"We take into consideration one variable, that you have to be a pending applicant and to be a pending applicant you have to be a Guyanese and you go through the process like anybody else," the Minister explained.
The Housing Minister said his Ministry will continue in its pursuit to allocate 50,000 house lots to Guyanese by 2025 and will not be distracted by unfounded allegations.