For a second straight day today, Guyana recorded no new cases of the coronavirus, even as an additional 32 tests were conducted over the past 24hrs.
Deputy Chief Medical Officer, Dr. Karen Gordon-Boyle announced today that clinical trials are being done at the Georgetown Hospital where the most severe Coronavirus cases are being treated.
She reminded that there is still no approved treatment for the disease that has claimed the lives of 10 persons locally.
"We have tested 32 persons within the last 24 hours and of those tested we have no new cases. The number of positive cases remains at 113 and the number of COVID deaths is 10. Recovered cases are now forty-two (42).  In total we have tested one thousand and fifty-two (1052) persons with nine hundred and thirty-nine (939) being negative. We currently have five (5) persons in institutional quarantine and sixty-one (61) in institutional isolation. Our COVID-19 ICU has 3 persons", Dr. Boyle reported.
It was also announced today that the mobile clinics will be moving into a number of other areas from this weekend, including South Ruimveldt in Georgetown and Parfait Harmonie on the West Demerara.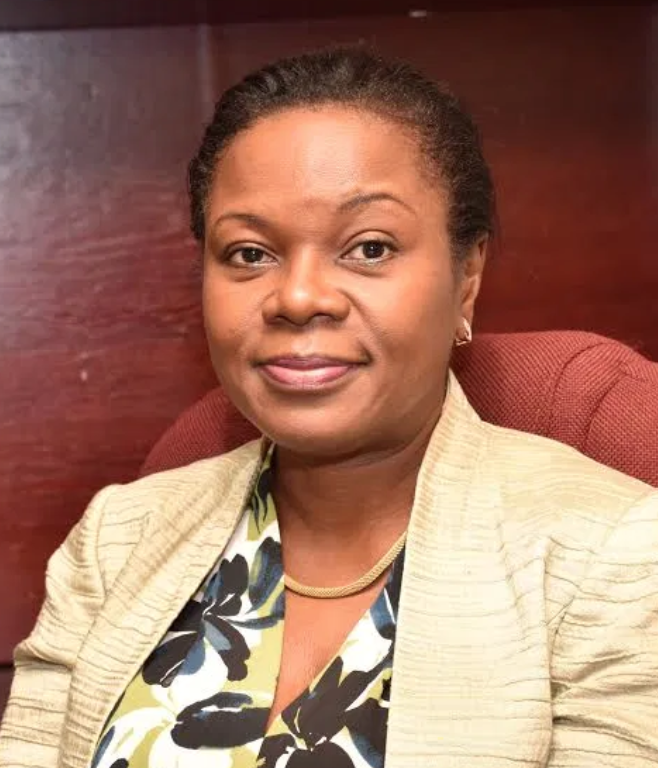 "As we expand our testing please be reminded to make use of the Mobile Units that are available in some communities. For the weekend and the upcoming week, our focus for this activity will be in La Parfaite Harmony on the West Bank of Demerara and South Ruimveldt.  Please refer to our Facebook page for a more detailed location of these units".
The Deputy Chief Medical Officer said citizens need to follow the guidelines to get the COVID-19 numbers down in Guyana.
She said health workers have been doing their part by treating those affected and therefore citizens must also play their role.
Guyana currently has 61 active cases of the coronavirus.