The Coordinator of the Men's Health Unit at the Ministry of Public Health has joined in the calls for men to practice safer health practices and guard themselves against the coronavirus.
71 of the 127 confirmed cases of the coronavirus in Guyana are men and eight of the 10 deaths from the virus are also men.
Still, the Public Health Ministry has been expressing its worry about men going about their daily routine as if the pandemic is non-existent.
Dr. Dennis Bassier today said men need to put away their pride and follow the health guidelines.
"For our relatively small population, we have seen an alarming rise in the number of cases with the majority being men. As of yesterday, you were informed that the ratio stands at 71 males: 54 females. Of the 10 deaths, 8 are males. These men are between 16 & 59 years old. Region 4 is the most densely populated region and as such, 80% of the registered cases have been found in Region 4. This clearly indicates that persons are not taking note of and putting into practice the strict guidelines for the prevention of transmission of COVID-19", Dr. Bassier noted.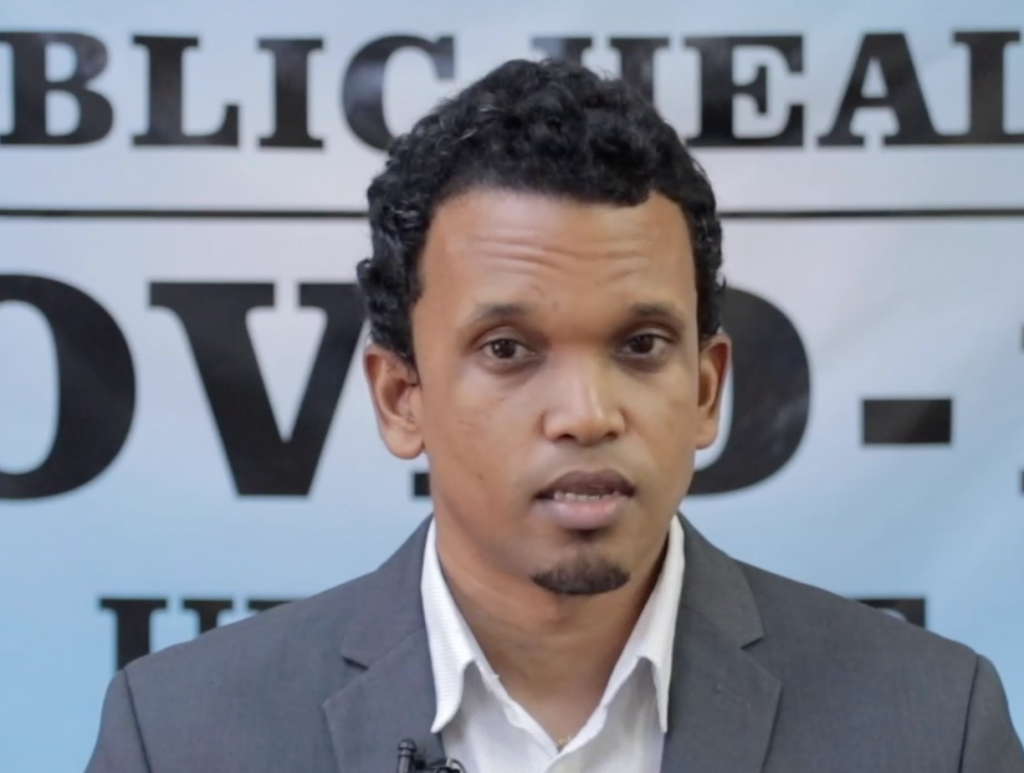 He said it has always been an understanding that men focus less on their health and the current situation is proving that.
The Head of the Men's Health Department persons need to think of their families more and the risk that they are exposing their entire households to.
"There is no shame in wearing a face-mask, in practicing social-distancing, or even in constantly sanitizing your hands. There will be no loss of pride but there could be a loss of health and/or life for you and your loved ones".
Dr. Bassier said he is hoping that more men will make themselves more aware of the health guidelines and follow those guidelines since they will only be able to blame themselves if they fall to the disease.