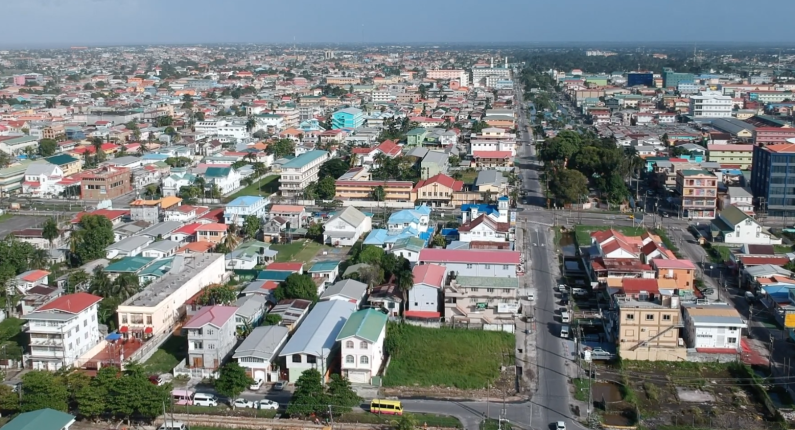 While reminding citizens that the existing COVID-19 regulations and guidelines remain in place, the Guyana Police Force confirmed that there is no total lockdown in place in Guyana.
The COVID-19 curfew in Guyana remains between the hours of 10:30pm and 4:00am daily. Persons are being reminded to stay within the confines of their homes during those hours, except for those who are exempted from the curfew.
The Police Force's statement appears to be in response to COVID-19 guidelines from another country that have been making the rounds on social media and have been mistaken to be new guidelines for Guyana.
Meanwhile, the. Police Force is also reminding that the Guyana COVID-19 Emergency Measures continue to place restrictions and requirements on social, business and other activities with the aim of ensuring social distancing and the wearing of face masks by members of the public.
The Police Force and the Government have come under criticism for not enforcing the measures enough, with packed daytime parties and brunches being hosted almost every weekend even as the country experiences a surge in new cases of the virus.