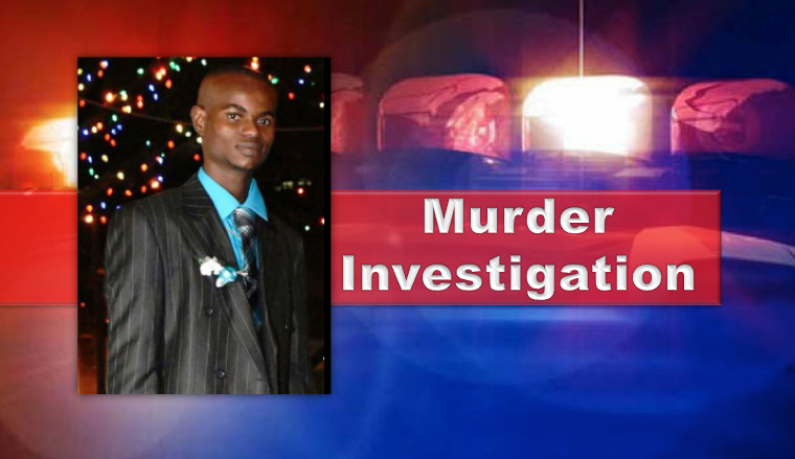 Just three weeks after a North East La Penitence couple tied the knot, promising until death they'll part, the family has been plunged into mourning.
The newlywed man, 26-year-old, Matthew Scott, was shot dead by a gunman last evening just outside his house, as he rushed to his sister's aid.
According to reports, the sister was sitting at the front of the house when a tinted car drove up alongside her and two men emerged. One of the men grabbed her cellphone and as he was about to hurry away from the scene, she threw a knife at him that she was using to peel a fruit.
The woman raised an alarm and that triggered the gunman to whip out his firearm. Her brother, Matthew, heard his sister's scream and rushed to her aid from inside the house. As he made his way down the stairs, he was shot to the chest as the gunman escaped in the waiting car.
Devastated family members were left screaming and confused over the senseless incident. The young man, Matthew Scott, was pronounced dead while doctors battled to save his life at the Georgetown Hospital.
Some family members said they know of no issue that the man or his sister may have had with anyone, but they find the incident very strange.
The young man only married his longtime sweetheart in November. She was inside the house at the time of the incident.
Family members were left offering their support to her as the Police launched an investigation.