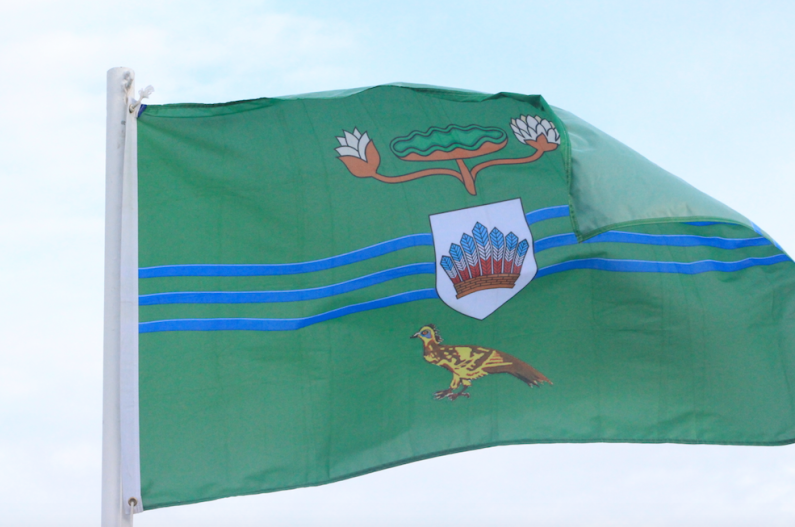 The Government of Guyana is pushing back against the Ram and McRae Budget review and its criticism of the number of contract employees at the Ministry of the Presidency.
The review, which was released on Tuesday, said the number of contract employees at the Ministry of the Presidency had jumped from 298 to 505.
However, the Government on Wednesday rebuffed aspects of the review and clarified that there was no mass hiring of contracted employees within the Ministry of the Presidency since it took office in May 2015.
According to Natural Resources Minister Raphael Trotman, the increases reflected in the 2016 National Budget represents the total number of contract workers from those Ministries and Departments that also fall under the Ministry of the Presidency.
"It would be virtually impossible for the number of contracted employees to jump in just a few months, I can assure you that this government has not gone out and hired hundreds of people," he added.
The Minister explained that the Ministry of the Presidency went from housing the Office of the President alone to include the Department of Public Service, Department of Natural Resources and the Environment, the Ministry of Citizenship and the Ministry of Social Cohesion.
That move is the sole contributor to the increase in numbers, Trotman said.
Separately, State Minister Joseph Harmon issued a statement supporting Trotman's explanation.
He said in fact the operational strength of the Ministry has gone down.
"In May 2015, we had 375 staff working at OP. In January 2016, we have 325, specifically for the office of the President complex… So it is not accurate to say that the Ministry's hires are skyrocketing. It is that there have been organisational changes that have taken place," Minister Harmon said.
Minister Harmon added that all contract workers, who have been added to the Ministry of the Presidency, are aptly qualified and skilled professionals, and are meant to add to the reform process of the Public Service sector.