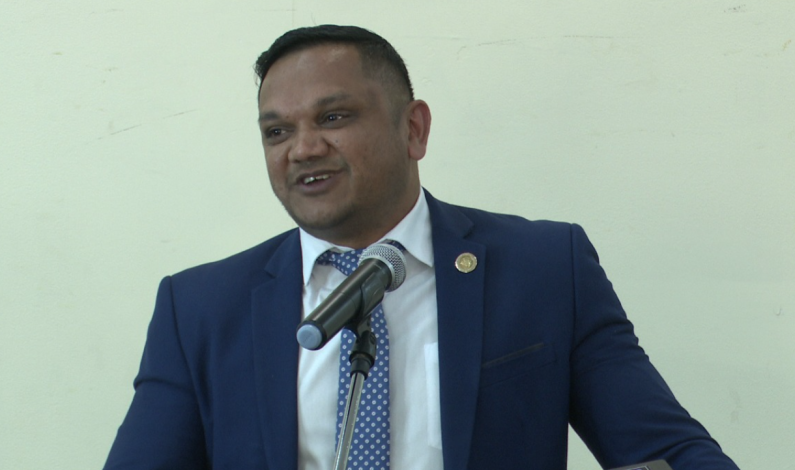 While the oil and gas sector in Guyana continues to do well, many of the other extractive sectors are still facing struggles of their own. It is an issue the Government intends to tackle to ensure the economy is balanced as there are drastic changes in many sectors.
Minister of Natural Resources Vickram Bharrat told a luncheon hosted by the Guyana Manufacturing and Services Association (GMSA) today that the development of the oil sector will also be tied to the development of other sectors. He noted that for many of our natural resources, there will be the need for value to be added to them.
"Why is it that Guyana has not realized its true potential from its natural resources? It is because for too long we have been exporting raw materials instead of value-added products and for decades we have been doing that".
The Natural Resources Minister noted that the country has to protect itself from any backlash of becoming heavily dependent on one sector.
He said the Government's plan is to diversify and examine the by-products of many of the country's natural resources.
"We haven't truly realized our potential in the value-added sector and this is across all sectors; in the agriculture sector, we export cherry, and then we buy back the juice that's a fact and we have been doing that for years now. We export the logs and then we buy back the fancy furniture, we export our raw gold we buy back our refined gold. We export our bauxite and then we import the aluminum products and we have been doing that for decades"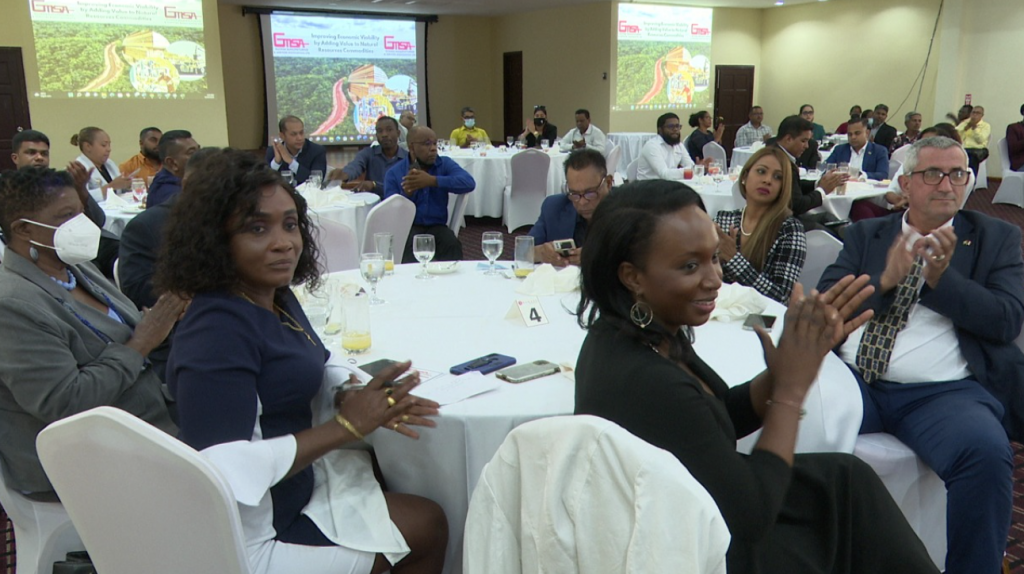 According to Bharrat, one of the problems that many of the sectors in Guyana have been faced with is a power generation and therefore a developed and dependable power generation system will open new doors and opportunities for investment.
President of the GMSA, Rafeek khan also noted the need for diversification in the economy while the country develops with the resources from the oil and gas sector. He made specific reference to the forestry sector and the need for that sector to be carefully managed.
"Our forest will be generating revenues for every single sector regardless of whether you are manufacturing, you are producing food, or you are producing or building products or construction products," Mr. Kkan said.
He believes there is now a greater need for the country to export more than just raw materials. The Guyana Manufacturing and Services Association, he noted, will have to work along with local companies in their own efforts to diversify.