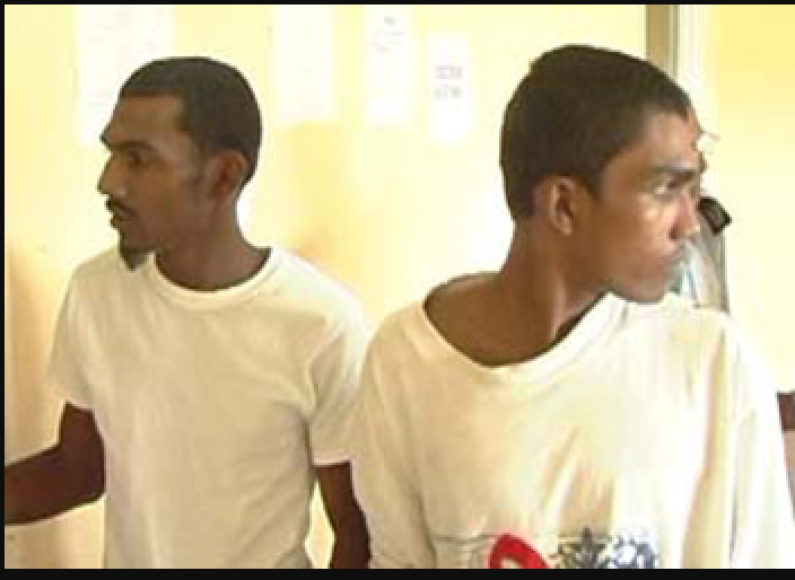 Police investigators and Prison officials have rushed to the New Amsterdam Prison following an afternoon attack on two inmates, which resulted the death of one of the inmates.
Dead is Neshan Jagmohan, who was a remand prisoner on trial for the 2013 murder of businessman, Devindra Deodat.
His brother, Ramnarine Jagmohan, who is on remand for the same murder, was badly injured during the prison brawl.
Director of Prisons (ag), Gladwin Samuels, told News Source that an investigation has been launched. He said the two brothers had just returned from Court when they were attacked by three other inmates.
By the time prison guards rushed to the scene, Neshan Jagmohan had been badly stabbed about his body, while his brother, who was able to put up a fight, was stabbed to the abdomen.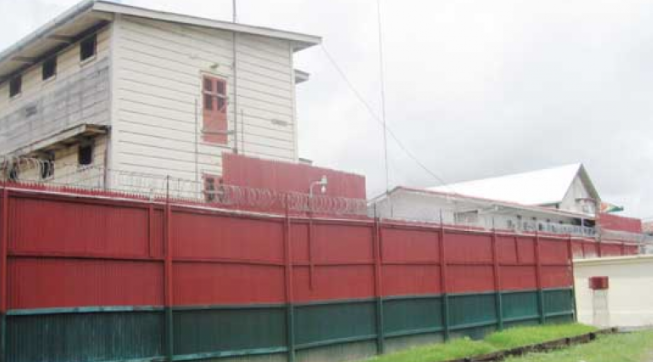 Both men were rushed to the New Amsterdam hospital.
Doctors found 10 stab wounds on the body of the Neshan Jagmohan, who they pronounced dead.  The other brother, Ramnarine, remains hospitalized.
The prison was put on immediate lockdown and Police called in to begin their probe. The three inmates accused of carrying out the deadly Wednesday afternoon attack, have already been identified.
Prison officials say improvised weapons were used in the attack.
There were no previous altercations between the two brothers and the men who attacked them. It is unclear what may have triggered the attack.
One of the attackers is a convicted murderer, while the other two are on remand on murder charges.
The Director of Prisons said he is heading to the area as part of the probe.