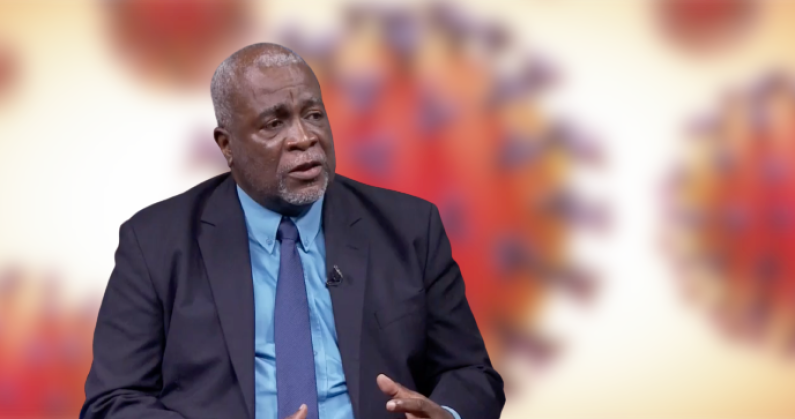 Prime Minister Mark Phillips who heads the National COVID-19 Task Force has proclaimed that the government has been able to curb the spread of coronavirus in Guyana.
The Prime Minister's statements are in direct contrast to the daily statistics being provided by the Ministry of Health.
Appearing on state television, Prime Minister Phillips sought to shower praise on his government's handling of the pandemic in its first 100 days on office.
"That is one of the success stories of our 100 days, we have been able to curb the spread of COVID-19 in Guyana and we have been able to test more people for COVID-19 in Guyana", the Prime Minister said.
The Prime Minister also said the government has been successful in increasing the capacity for testing, providing additional protective gear for health workers and acquiring additional ventilators for critically ill patients.
While there has been an increase in testing, there has been no decline in the spread of the virus.
Over the government's first 100 days in office, the country has seen a spike in new cases, the disease spreading to every region across the country, and more than 100 deaths in those 100 days. As of midnight last night, there were 856 active cases of coronavirus in the country.
Last month was the deadliest month of the pandemic with 44 deaths being recorded and this month has already recorded 11 deaths so far.
In a recent letter to the editor, Medical Doctor and Opposition Member of Parliament, Dr. Karen Cummings chastised the government for its handling of the pandemic.
She criticised the government's decision to reduce the curfew hours even as its own statistics point to a wider spread of the virus.
The government has also faced some criticism over its decision to reopen schools for senior secondary school children.