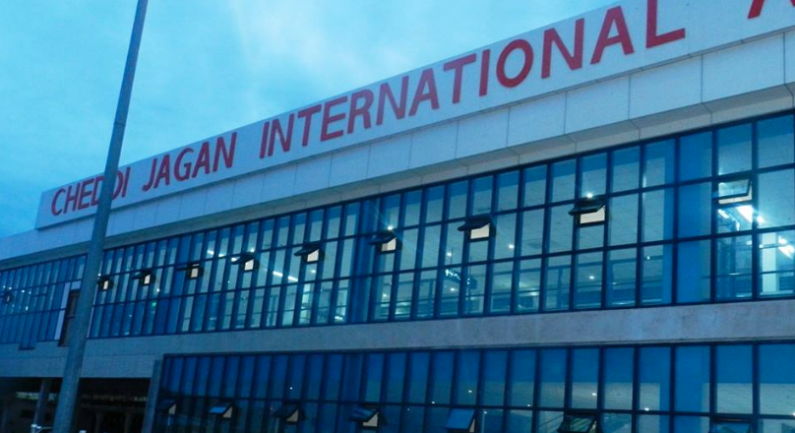 A motion put forward by the Atlanta Chapter of the People's National Congress for the name of late President Forbes Burnham to be added to the Cheddi Jagan International Airport, has been forwarded to a Special Committee of the party.
The suggestion was made during Saturday's session at the ongoing Biennial Congress of the People's National Congress by Atlanta based party member, Carol Bagot-Trim, but did not get to a debate as a decision was taken for it to be sent to the special committee, which one senior party source said "it will likely die".
Several party members during the Saturday session of the Congress did not find favour with the motion and expressed their thoughts loudly, with some saying there was already confusion and disagreement when under the last Government, the name was changed to Cheddi Jagan from Timehri.
News Source understands that during the session, President Granger himself did not appear supportive of such a move, as he spoke on the issue before it was forwarded to the special committee. He also hinted that any such move to change the name again could have major international complications.
A senior party source told News Source that most of the party's senior membership and delegates are not supportive of the motion, but it was allowed to be discussed briefly yesterday.
"We have to remain focus on real issues that will have an impact on the people of this country, we are part of the coalition that is in government and we have to deliver to the people, people have real issues out there and changing the name of the airport is not one of them", a party delegate told News Source.