The Attorney representing the interest of the family of businessman Orin Boston who was shot dead in his bead by a policeman believes a murder charge should have been filed against the policeman and not manslaughter.
Last Friday, the policeman Sherwin Peters of the SWAT Unit and who is originally from Linden appeared in Court to face a manslaughter charge. He was granted bail in the sum of $1 Million.
Attorney Nigel Hughes who is representing the interest of the dead man's family said he intends to challenge the charge that was filed, since the more serious murder charge was more appropriate for the crime.
"I very strongly condemn the decision of the Director of Public Persecutions (DPP) advice to institute manslaughter charges. We are not going to leave it there, we will commence proceedings, prerogative proceedings to review that decision with a view in seeking an order of the Court directing her to charge the defendant with murder" Attorney Nigel Hughes said.
Members of the SWAT unit were conducting an operation in the Essequibo region back in September 2021 when they burst into the home of the businessman and his family.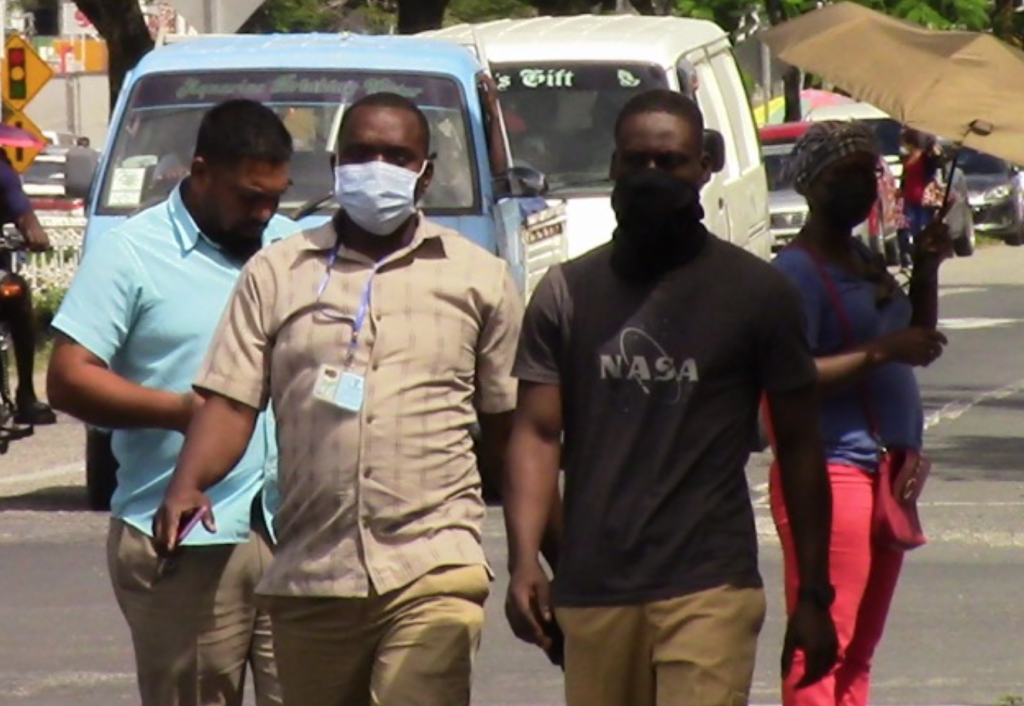 The businessman was asleep at the time and was shot dead in his bed by one of the SWAT officers.
The Police had initially claimed that there was a confrontation but was forced to change that story after the wife and other relatives contradicted that version and presented evidence of what took place.
Mr. Hughes said he is aware of the investigation that was done by the Police into the matter and he is also aware that based on all the evidence the Police collected in the matter, the murder charge should have been recommended and filed.
"We have statements which confirmed that he was murdered and the only thing we did not have was the name of the Police officer…One or two things will happen , its either we will file criminal charges for murder against the Police officer or we will a bring judicial review proceeding against the DPP to quash her decision. . We know for a fact that Boston was not one of the targets of that SWAT's visit to Essequibo. They arrested folks for murder and up until not there hasn't been an explanation" Mr. Hughes added.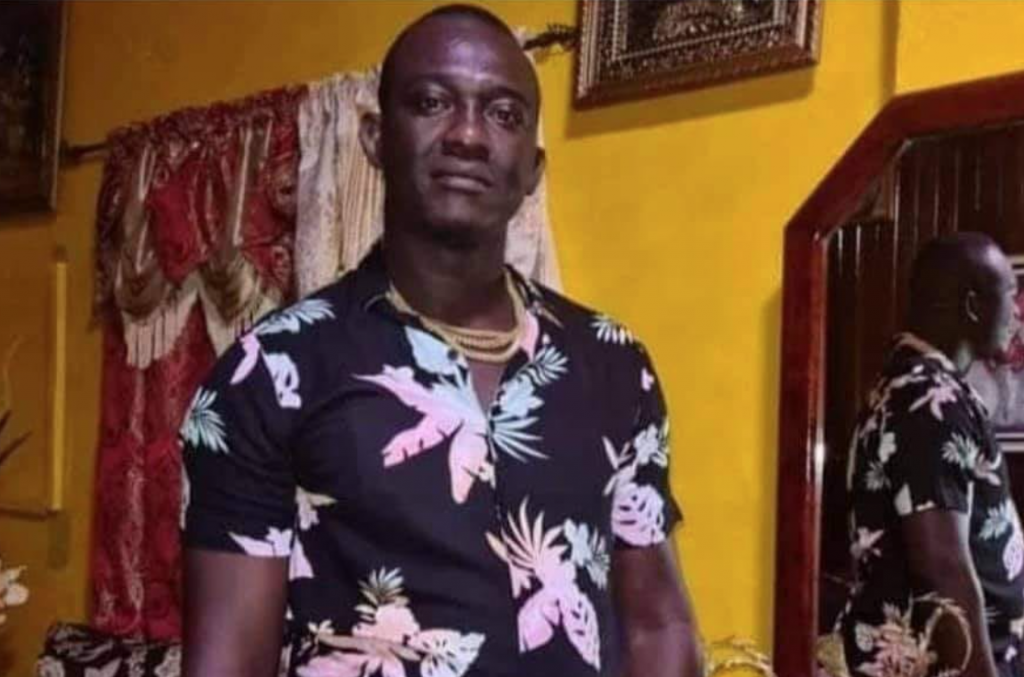 He also noted that apart from the SWAT member being charged, the Head of the team should also face the Courts since he was the one who led the team and headed the operations.