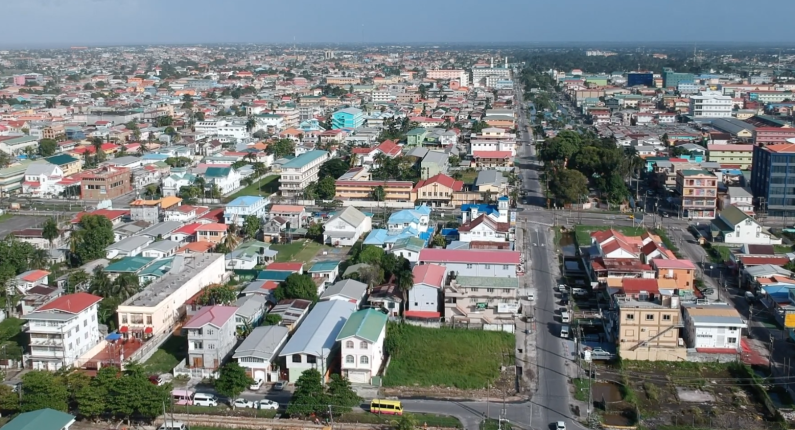 The spread of coronavirus cases has increased rapidly across the country especially in Georgetown and Region 4.
The Minister of Health, Dr. Frank Anthony revealed today there are positive COVID-19 cases in every ward of Georgetown.
He said citizens need to take extra precautions as the numbers climb.
"In Georgetown, every ward of the town we have cases. The ones that stand out would be Kitty with 84, Sophia with 75 cases, South Ruimveldt with 48 cases, Lodge with 43 cases, Campbellville with 41, West Ruimveldt 41, Cummings Lodge, 39," Dr. Anthony announced during his daily covid-19 update.
The Minister said the numbers could be higher in those areas if more testing is done. Similarly, he said, some regions are not testing as they should, pointing out that all the regions except regions 3 and 4 can do much more testing to identify cases. He said because there is less testing in those regions, the number of positive cases may not represent the true situation in those regions.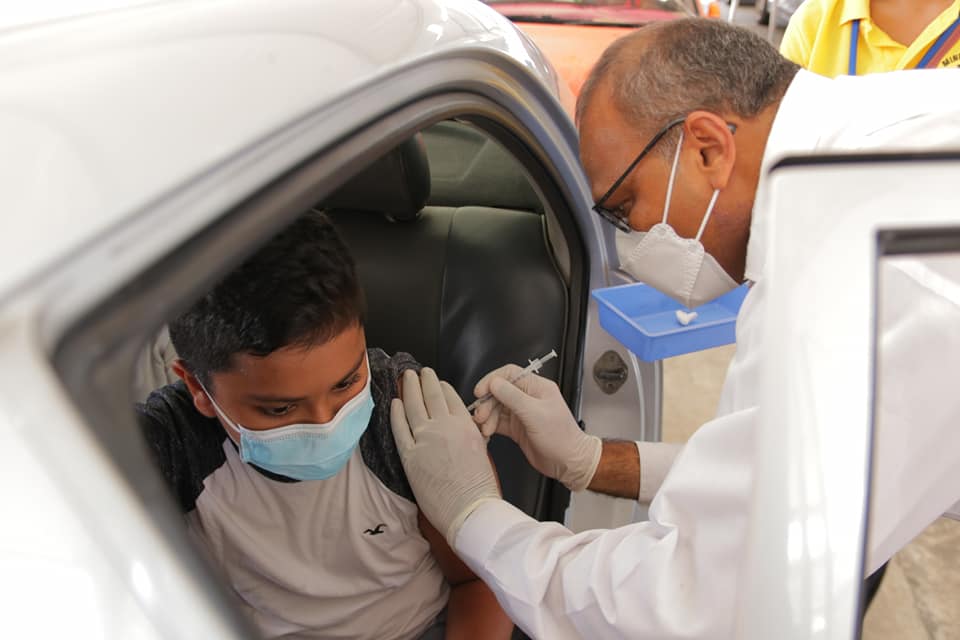 "It is an underestimate of what is currently happening in those regions. Nevertheless, in terms of hotspots in Region One, we have the most cases in Port Kaituma where we have about 21 cases and at Mabaruma we have about 12 cases," the Minister said.
In region 2, Charity and Onderneeming are identified as the hotspots areas.
"In Region 3 we have seen a rapid increase in cases over the last week and now we have 65 cases in Tuschen, we have 45 cases in Parfaite Harmonie, we have 36 cases in Pouderoyen, Santa Mission we have 35 cases", the Minister said.
Region 4 continues to record the highest number of positive cases with Diamond, Grove, Eccles, Soesdyke, Timehri, and Herstelling identified as the Hotspots for the East Bank while on the East Coast Mon Repos, Haslington, Better Hope, Enterprise, Lusignan, Paradise, Good Hope, Plaisance as well and Enmore and Enterprise are identified as Hotspots.
Guyana has recorded over 4000 new COVID-19 cases since the start of September.