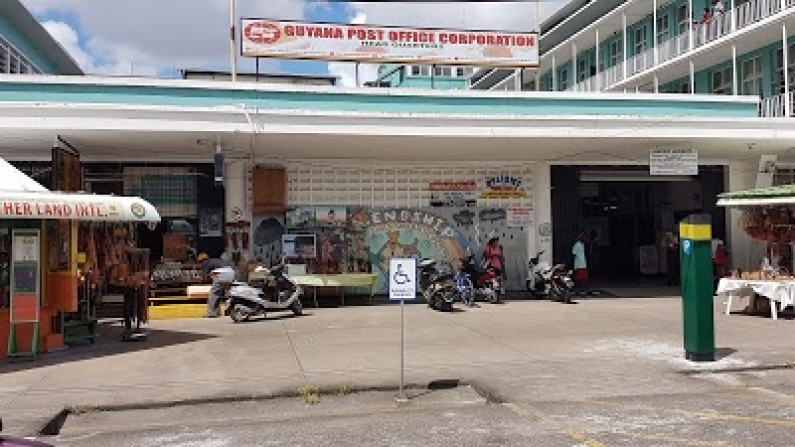 The Guyana Post Office Corporation has issued a warning about a scam on social media that is using the corporation's name.
In a statement, the GPOC said that it does not have any promotion on any social media site and would not request any sort of payment through any social media.
Some persons have complained about receiving messages from a fake Post Office pages asking them to pay money via phone credit and mobile money in order to claim a prize.
The Post Office Corporation has made it clear that it will not accept any responsibility for the payment of any money to a competition that the post office knows nothing about.
Some persons have also complained about receiving direct calls. The Post office is also warning against those and intends to file a complaint to the Police for further and more detailed investigations.
Just last week, the Ministry of Health uncovered a similar scheme that was using the name of the Public Health Minister.