The Guyana Civil Defence Commission is working along with other groups to gather information on Guyanese nationals who have survived Hurricane Dorian in The Bahamas and want to return home.
Reports surfaced over the weekend that there are Guyanese nationals who are seeking the Guyana government's help to have them flown home to Guyana.
This afternoon, the Head of the CDC, Lt. Col Kester Craig explained to News Source that the Commission is aware of the reports and is following up on them.
"We are currently gathering the information about persons that wants to return and seeking information about clearance for flying in an out of Bahamas", Lt. Col Craig said.
He further explained that at the moment, only humanitarian aircraft are being allowed in the hurricane-ravaged islands and there are severe challenges with the situation on the ground.
"We may not even get access to the affected area. We are focusing on gathering all the data and getting permission to land to inform most appropriate decision".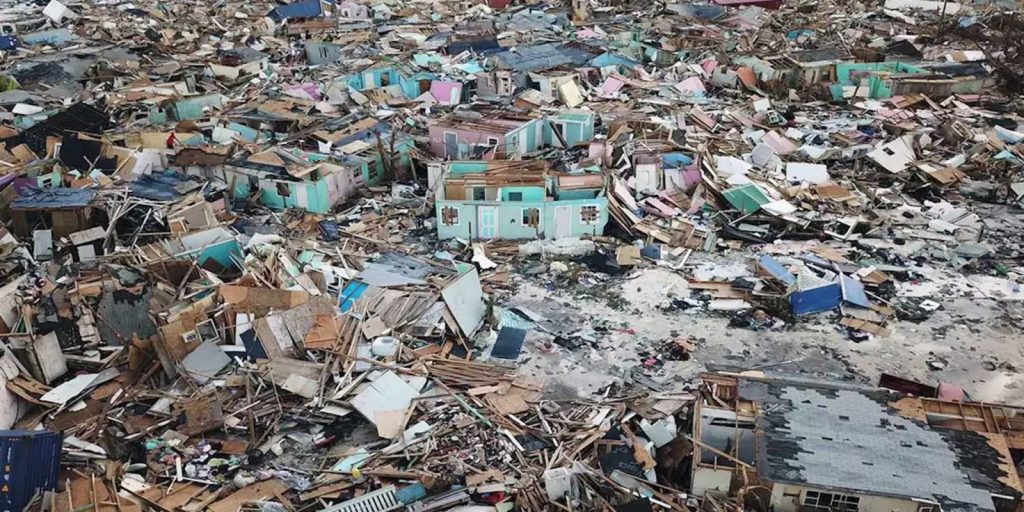 The CDC Head said Guyana continues to work closely with the Caribbean Disaster Emergency Management Agency.
Craig said it is important for Guyanese to continue offering financial support through the CDC to assist victims of the hurricane.
Meanwhile, the Guyana Bahamas Association in The Bahamas has indicated that it has been working to communicate and compile an authentic list of Guyanese who have been affected/evacuated from Abaco and Grand Bahama islands.
The group will host an emergency meeting tomorrow evening in Nassau to address issues related to the Guyanese victims of Hurricane Dorian.
The Government of Guyana has already indicated its full backing to the regional effort.