With the People's Progressive Party picking up the majority of seats across the Neighbourhood Democratic Councils at the just concluded Local Government Elections, the party is seeking to solidify its base long before the 2020 General elections. That base, by the party's own admission, is predominantly Indo-Guyanese.
Opposition Leader Bharrat Jagdeo believes there is nothing to hide about the party's support base and he prefers to be "frank" with the nation on the issue.  He said he has been moving to strengthen the support base and when that is completed, his party will move in to the other communities because it will be an Opposition for all Guyanese.
"Once we would have consolidated the base, we will continue to work in APNU areas, bringing the message to the people in those areas that we are good for Guyana and that we are the opposition not just for Indo-Guyanese or Amerindians but we are the opposition for everybody, for the entire country", Jagdeo made clear.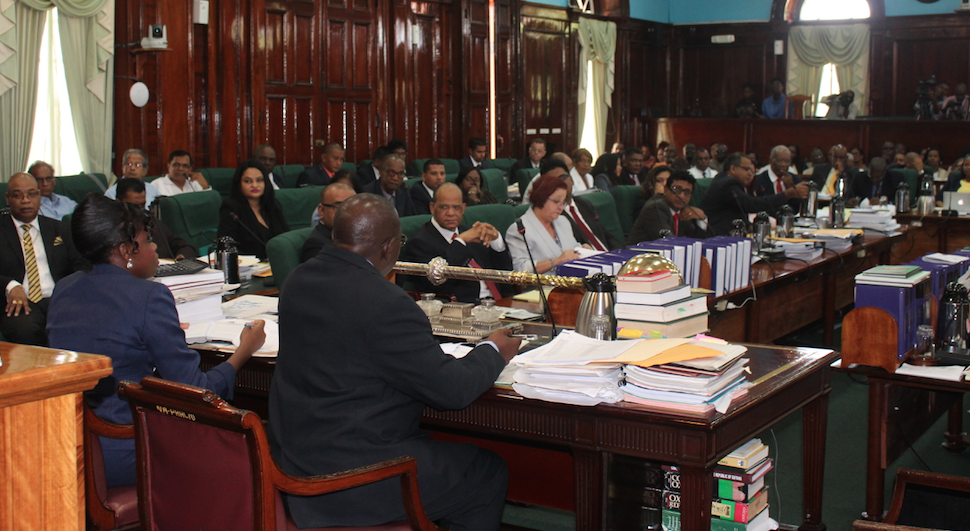 He said the PPP will be seeking to have the concerns and issues raised by persons in the stronghold of the governing coalition, addressed because it has a duty to represent everyone.
Mr. Jagdeo was dismissive of accusations that his statements mirror race baiting. He said he has just been stating the facts.
He said it is no secret in Guyana where the support for the parties come from, but noted that he is criticized when he states the reality.
The Opposition Leader is convinced that the PPP will be returned to Government in 2020 because the supporters of the 11 month old coalition government have seen how they government and he is convinced those supporters are disappointed.
Mr. Jagdeo served as President of Guyana from 1999 to 2011. His party, the PPP, was booted out of office in 2015 as Donald Ramotar who succeeded Jagdeo, sought a second term, after he had already cut short his first term in office.