Executive Member of the opposition People's Progressive Party (PPP) Dr. Roger Luncheon on Thursday said the party has not made a decision on whether to remove former Minister Jennifer Westford from its list of Parliamentarians but is concerned about the issue of perception. 
Westford appeared in the Georgetown Magistrates' Court on Wednesday where she pleaded not guilty to four charges of attempted larceny in the state vehicles transfer scam. She was granted bail.
She is also reportedly at the centre of another fraud investigation at the Public Service Ministry, where she last served. 
At a press conference this morning, Dr. Luncheon insisted that the party member is innocent until proven guilty but he said the party will have to assess the perception of the allegations involving the former Minister.
"I presume that you are, as I am, beholden to the notion of innocence until proven guilty… I would concede that perceptions are important and I think you should await, speak not as though a decision has been made," he added.
When quizzed by News Source on whether the party was considering any revisions to its parliamentary list, Luncheon said "do not behave as though a decision has been made… we have not made a decision."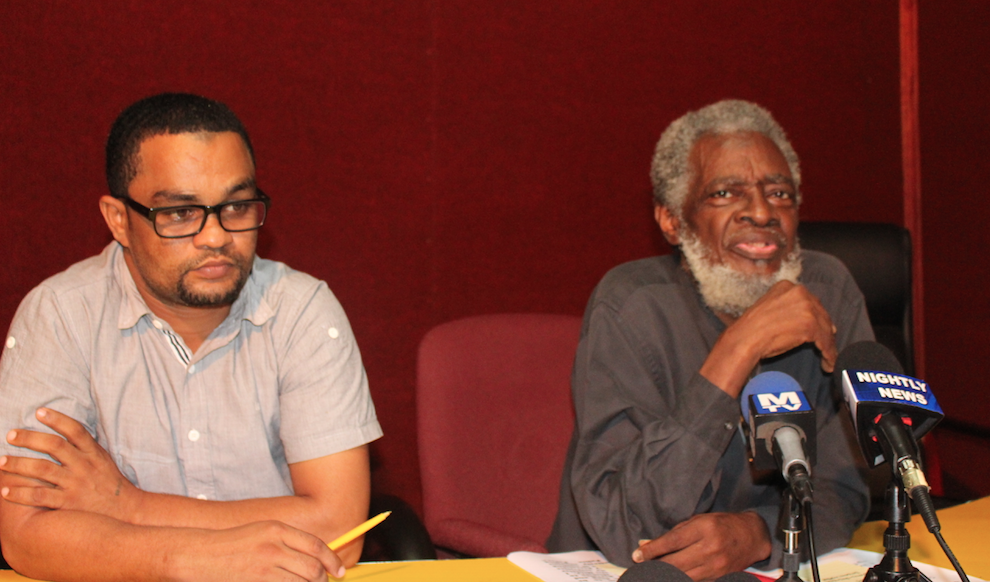 Dr. Luncheon said the party remains concerned however with the impact the perceptions surrounding the matter could have on the participation of the party in parliament.
"The perceptions indeed are real and it has contributed to a look by the party, how do you deal or how do you intend to deal with the perceptions."
Today also, former Minister Bheri Ramsaran appeared in the Whim Magistrate Court to answer to a charge of insulting language. He had threatened to 'slap and strip' a female Rights Activist while attending a Court hearing for Bharrat Jagdeo who the Party has named as its opposition leader.
There were recent protests outside the party's headquarters in Georgetown against the return of Ramsaran and Jagdeo to the National Assembly.
The protest also extended to former Ministers Anil Nandlall and Ganga Persaud.