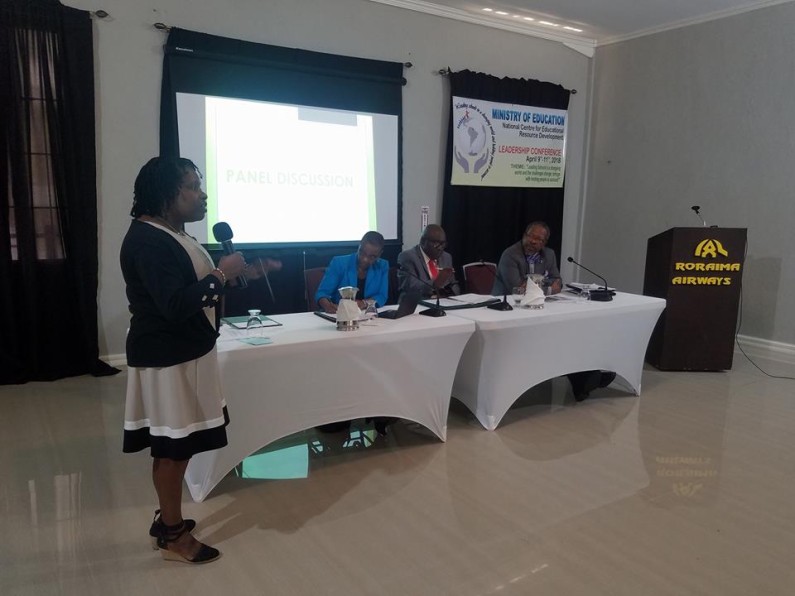 In an effort to raise the standards of schools across the country, the Ministry of Education today opened a three-day Education Leadership conference.
The conference has brought together 50 Primary School Headteachers and Regional Education Officers.
At the opening of the conference, Minister of Education Nicolette Henry said she is excited about the endeavour, since it is part of the Ministry's strategy to close the gap that exists in leadership and systems thinking in the Ministry of Education (MoE).
"This training should provide you with foundational information of leadership concepts, theories, and approaches frequently utilized in the delivery of public education."
She also noted that the training will introduce participants to a system thinking approach within education delivery, which is vital to leadership.
According to Minister Henry, although leadership involves power, authority and vision, a system thinking approach to leadership focuses on a leader's ability to connect with a broader structure of resources for solving problems.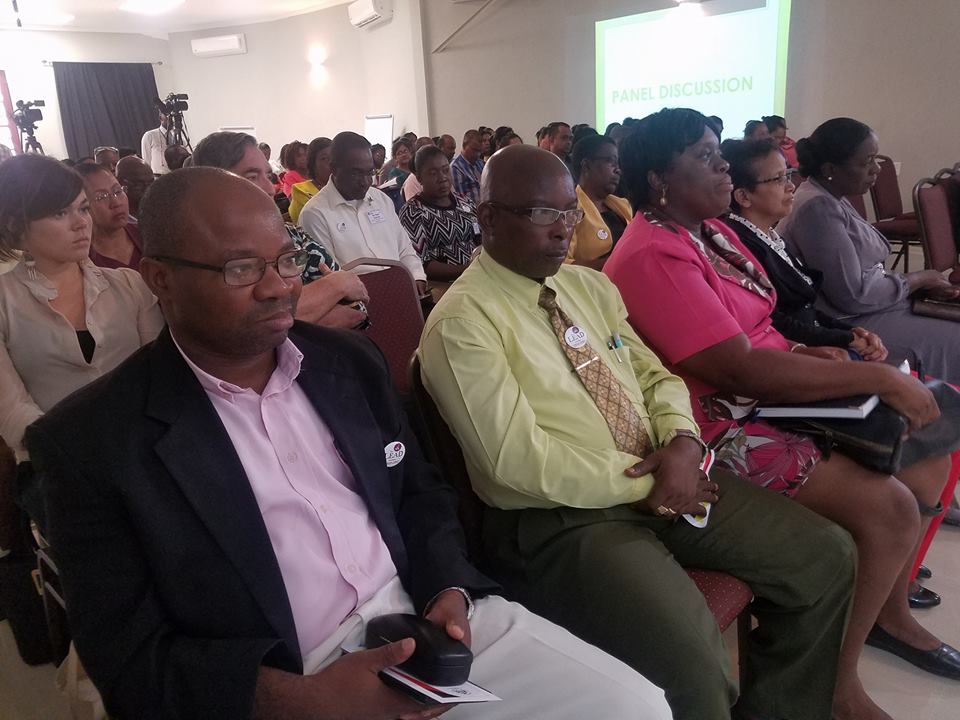 "Leaders who use a system thinking approach access necessary resources both inside and outside an organization to motivate others toward goals and solutions" Henry noted.
The workshop's facilitator, Ms. Dennise Hilliman said that it is important for the education sector to work closely with the business community to ensure the education system works effectively.
She emphasized the importance of educators maximizing the instructional time they spend with the children since it was her view that this time is a 'one-shot' experience.
Hilliman said that although change will not happen overnight it was imperative for the education sector to establish collective practices around teaching and learning.
Towards this end, Hillman, the founder, and CEO of the Leadership in Education Services Ltd said there must be a symbiotic relationship and not a top-down approach to address the issue of good leadership.