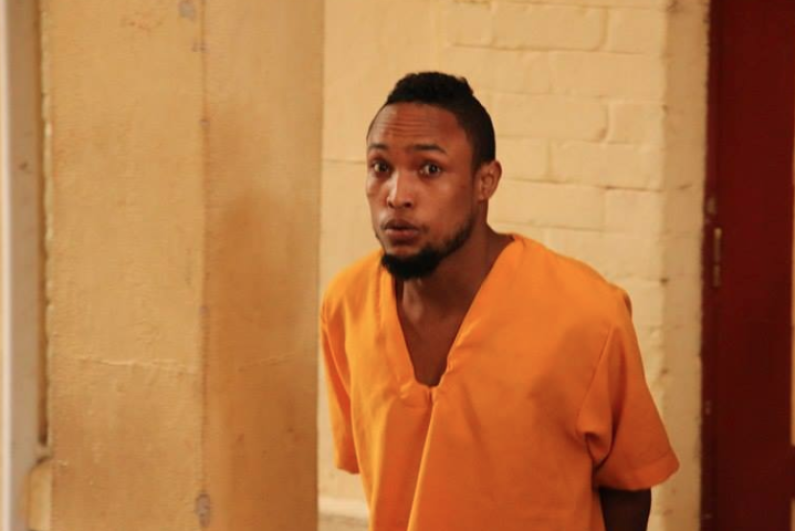 The simple larceny accused who scaled the fence of the Camp Street jail and was recaptured following a chase by a police officer, will have to spend the next 12 months in jail for his escape.
27-year-old Ruco McIntyre was on remand at the Camp Street jail on a simple larceny charge when he decided to make a dash for his freedom following a church service in the prison.
When he appeared in court this morning, he entered a guilty plea then asked the magistrate to be lenient with him. The Magistrate handed down the 13 month sentence and told the convict that he will now have enough time to offer a testimony at the prison church services.
The escape charge and 12-month sentence came just one day after the simple larceny case against him was dismissed. Had he not escaped from the prison's custody, he would have been walking as a free man today.