Former Chairman of the Guyana Public Service Co-operative Credit Union, Trevor Benn is seeking once again to sit as a member of the Committee of Management of the Credit Union.
The Credit Union will be holding a Special General meeting on October 24 to elect a new leadership.
Already, Mr. Benn has thrown his hat in the ring.
In a recent interview, the former Chairman who was credited by members for the upgrade and turnaround of the Credit Union said the decision to discontinue car loans and mortgages by the current Management Committee is disheartening since that decision was taken to assist members who could not qualify at the commercial banks.
He said that several of his ideas including to have ATM machines and a one-stop-shop facility, which includes a supermarket, daycare and a pharmacy for members were also shot down by the Committee of Management.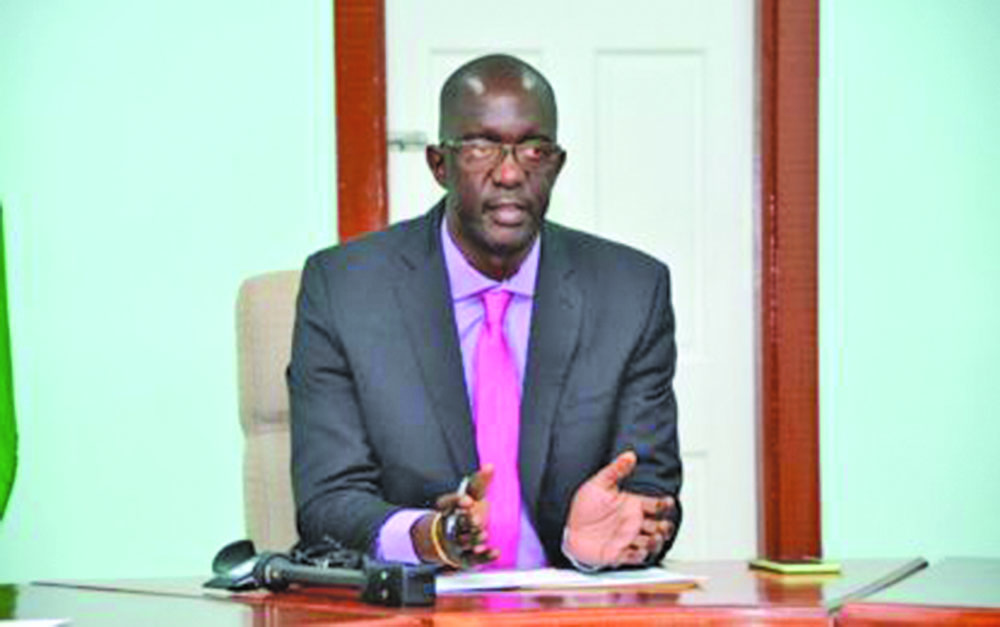 "So our members need a Credit Union that is responsive and that can help them when they are in dire situations," Mr. Benn said during the interview.
He said there are many other developmental projects that are needed at the Credit Union.
"We did a lot of things to make life a little easier for our members, from the renovations of the building and when we got their one of the things we introduce is giving members snack when they come from far flung regions, all of that is no longer there," Mr. Benn said.
The Credit Union has released an official notice informing members of the Special General Meeting which was recently ordered by the Court.
The incumbent management of the Credit Union is still to release an agenda for the Special General meeting.