A 49-year-old employee of the BK Quarry company was charged and remanded to jail today over the murder of his workmate, 69-year-old Pitamber Sharma.
It is believed that the accused Michael Sooklall strangled Sharma to death and dumped his body in the Mazaruni river close to the worksite.
The two men reportedly had an argument over work duties.
In Court today, the accused Michael Sooklall was not required to enter a plea to the indictable charge. He was arrested over the weekend for questioning about the murder along with two other workmates. The other two workers have since been released.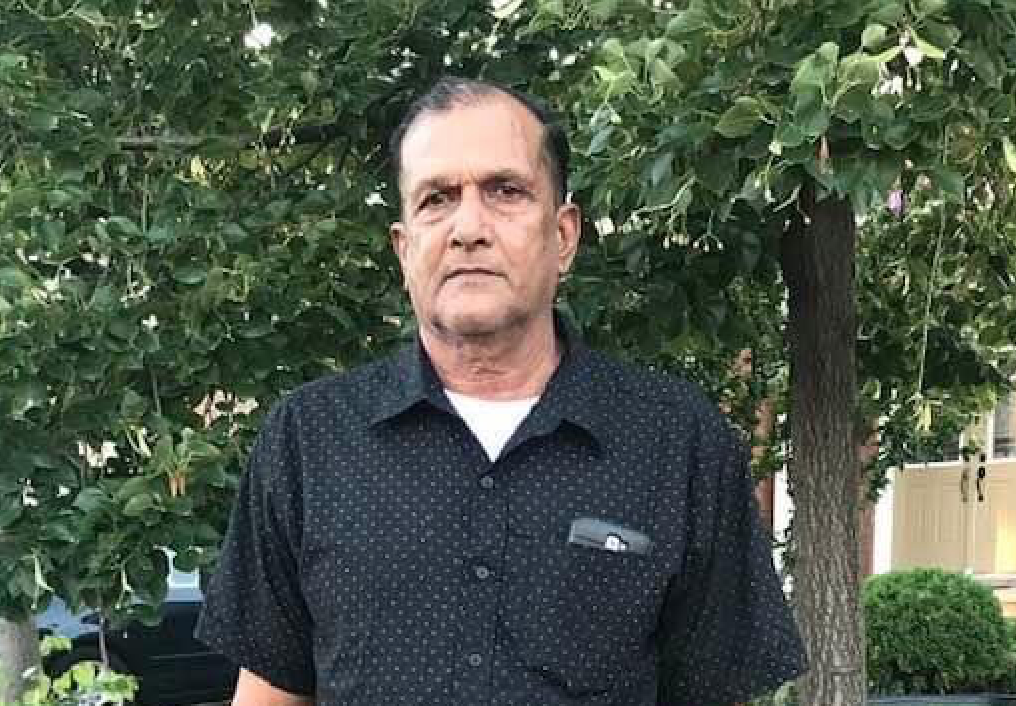 Outside the Bartica Courthouse today, family members of the dead man held a protest calling for justice in the matter.
The body of the elderly man, Pitamber Sharma was found in the Mazaruni river near to the quarry site, one day after he returned from his home for duties.
A post mortem examination revealed that he died from blunt trauma to the head and other injuries.