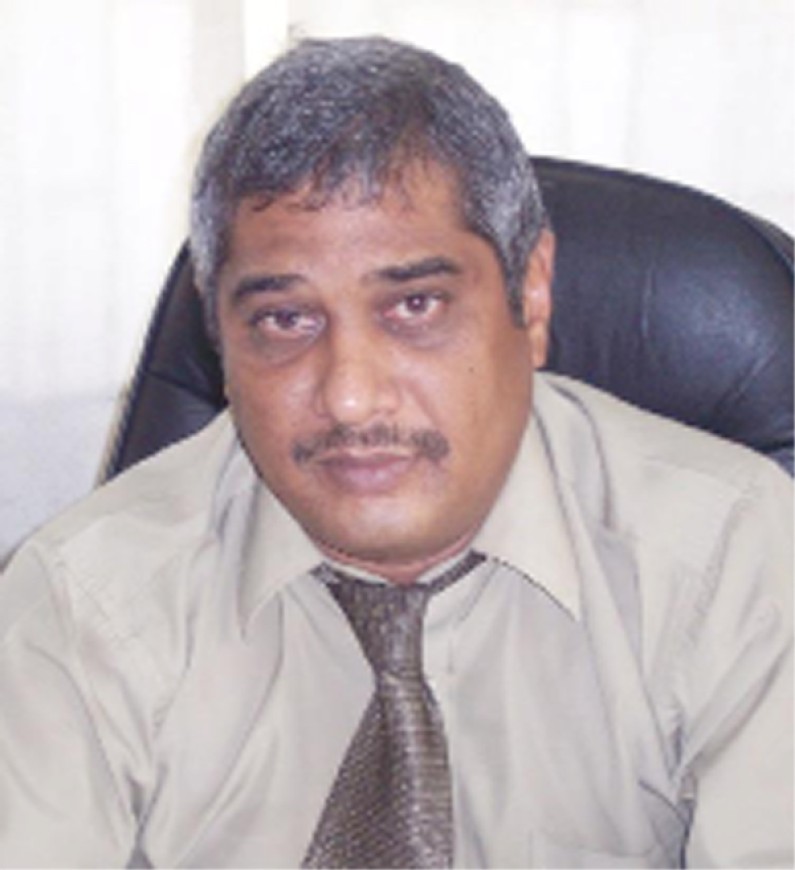 The Commissioner General of the Guyana Revenue Authority Khurshid Sattaur intends to investigate  reports that the private jet which was busted in Puerto Rico with hidden cash, was not searched by customs agents in Guyana during several of its trips to this country.
Sattaur told News Source during a telephone interview that he has heard of the reports and will request documents from the Customs office at the airport in relation to the claim. He said he intends to have a probe done into the issue.
According to the Commissioner General, if there are breaches within the operations and systems of the Customs department, those issues must be corrected and addressed.
A number of sources close to the Customs department at the Cheddi Jagan Airport have reported that Customs officers  were not allowed to carry out checks on the jet during its many trips to Guyana.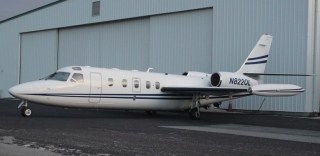 News Source understands that on several occasions, the businessman and his passengers would be met on the tarmac by airport duty officers who would take charge of his immigration documents and accord him VIP treatment.
The Chief Executive Officer at the Cheddi Jagan Airport, Ramesh Ghir told News Source that he is surprised by the reports that the man's aircraft bypassed Customs checks on a number of occasions. He said Customs should have been doing its job.
However, sources at the airport have told News Source that on several occasions when the businessman would arrive, the duty officers would request from Customs that he be accorded special treatment because he was a friend of the airport.
When one Customs Officer reportedly made an attempt to search the man's aircraft, he was prevented by a senior Customs Officer and told that he should back off because "a lot of politics involved".
The aircraft which is owned by a Guyanese businessman and pilot made several month trips to Guyana and the owner recently constructed a multi million dollar hangar and executive lounge at the airport.
The owner and pilot Khamraj Lall remains in custody in Puerto Rico. He has been slapped with cash smuggling charges. According to court documents, when the US Customs agents discovered the US$620,000 in cash hidden in garbage bags on the plane, the businessman told them that he had forgotten that he had the money on the private jet. The jet was on its way to Guyana when it made a fuel stop in Puerto Rico and the discovery was made.
Filed: 28th November, 2014