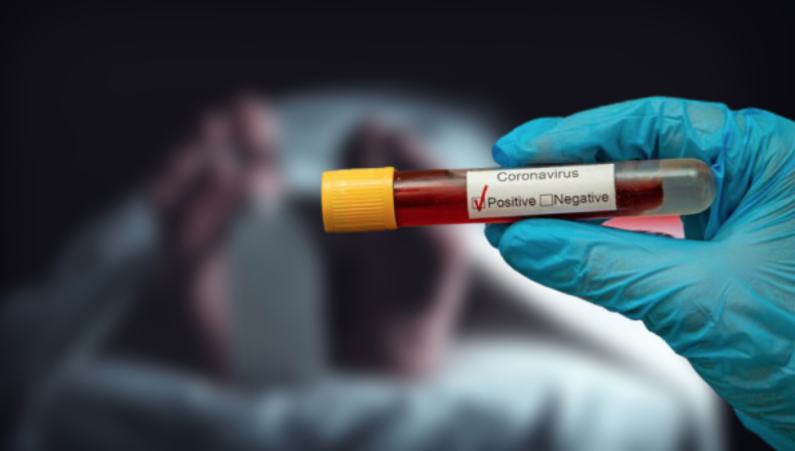 Guyana has recorded 7 more COVID-19 related deaths, pushing the country's death toll to 437. 
Four of the seven deaths were recorded on Sunday while the other 3 were recorded on Monday according to the Ministry of Health.
The youngest was  51-years-old while the oldest was 84-years-old. 
Regions 3, 4, and 10 recorded 2 deaths each while the 7th death was recorded in Region 2.
Guyana has also recorded 84 new cases.  There are 22 persons in the COVID- ICU
The total number of active cases in the country stands at 1490 with just over 1300 of those persons in home isolation.
The Ministry of Health continues to warn persons about ignoring the COVID-19 guidelines.