Most of the squatters who occupied lands at South Success on the East Coast of Demerara have left, leaving behind uninhabited shacks. However, there are still persons who have found alternatives ways to stay even though portions of the lands are inundated.
Those persons who continue to occupy the lands after it was flooded, sought to elevate their homes while others built bridges leading directly to their door. 
In October 2020, the lands which are owned by the Guyana Sugar Corporation (GuySuCo) and the National Industrial and Commercial Investments Limited (NICIL) were inundated as a way of getting the squatters off the land, law enforcement had also shot some persons with pellets while the main access bridge to the area was demolished.  
 This move had even led to the resignation of Lance Hinds from the board of NICIL.
But, for some of those persons who have stayed behind, getting by from day-to-day remains a challenge while there are others who have sought employment outside of the area. And, even though the government has highlighted a pathway for those persons to acquire their own lands, there is still uncertainty as to, if and when it will happen.
Devika Persaud has been living in the area since June last year and has no plans of leaving the area anytime soon. She explained that since the area was flooded no official has visited.
Since last year June, Lionel Joesph along with his family set up their home which has not been affected by the flood waters however like Persaud, he doesn't intend to leave. He said, they were renting prior to moving to Success but at the moment, he doesn't have the income to rent a house for himself and family.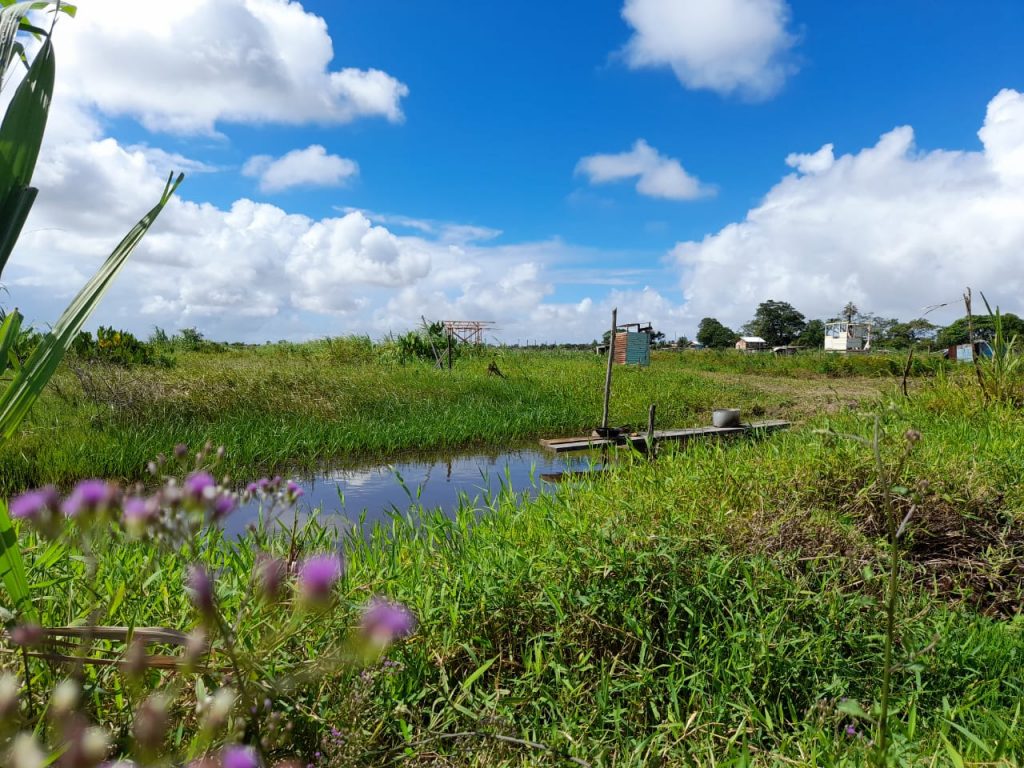 Last year scores of Squatters from the area applied for houselots after the Central Housing and Planning Authority (CH&PA) conducted a housing drive nearby. The CH&PA had promised to deal with the applications expeditiously.