Three days after the stabbing death of Sophia resident, 22-year-old Vanessa Anderson, two of her neighbours who are sisters were charged and remanded for the crime.
Appearing in Court today were 29-year-old Tiffine Graves and 21-year-old Jamacy Jason.
The two sisters were not required to enter a plea to the indictable murder charge which stated that on Monday 8th August, the two murdered Vanessa Anderson in B' Field, Sophia.
The two were immediately remanded to jail and told that their next Court appearance will be on the 28th September.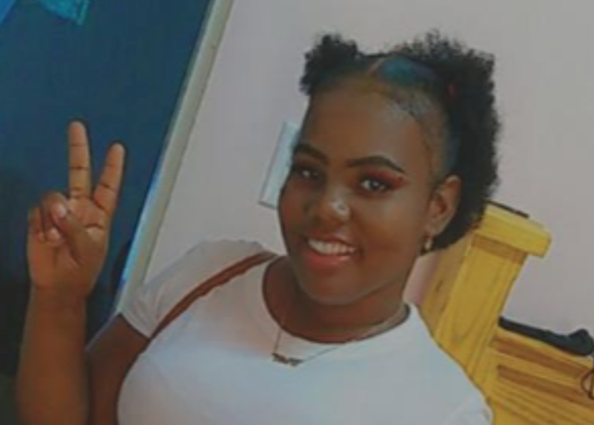 The two sisters were arrested on Monday night following the death of Anderson who was stabbed to her back as she walked away during an argument with the two sisters near to their Sophia home.
It is unclear that triggered the row, but persons in the area said the three women had been arguing for more than an hour when they got into a heated confrontation.
The mother of three was attacked from behind and stabbed to the back when she decided to walk away from the confrontation. She was rushed to the hospital where she died.
The two sisters were immediately arrested.