With concerns about the literacy level among Guyanese students, the Ministry of Education has established a special department which is focusing solely on literacy.
The new department already has an Assistant Chief Education Officer for Literacy overlooking its operations and plans.
In a statement, Minister of Education Priya Manickchand said literacy will now receive specialised attention to ensure that every child is fully literate by the fourth grade.
"We just finished marking Paper Two of the NGSA (Common Entrance Exams)…and I was so disappointed and so hurt and so worried like my heart broke when the report came in that there were students in Grade Six who were not writing a single word on the exam paper, and who were writing in language that people did not understand and who were just joining up letters trying to make a sentence, probably to appear to the invigilator to be busy. We failed those children, and that cannot continue", Manickchand said.
There has been growing concern over the years about the performance of students at the National Grade Six Assessment Examinations. While there has always been focus on the top performers, in almost all of the four subject areas, an average of 50% of the students who wrote the exams were unable to gain 50% or more in subjects.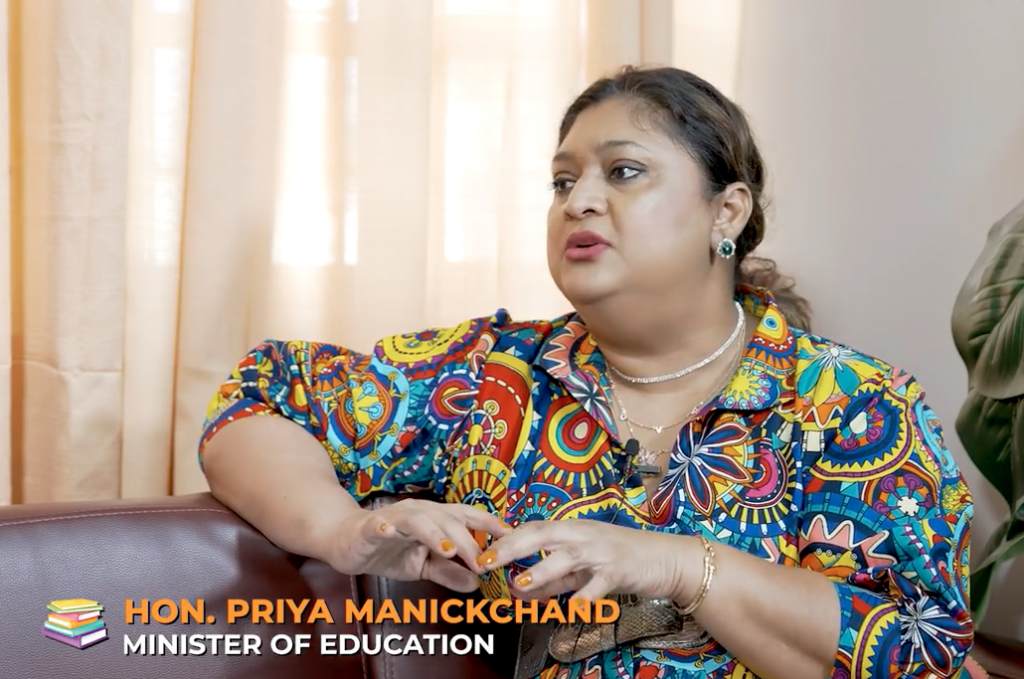 It is believed that the COVID-19 pandemic which resulted in the closure of schools for almost two years has worsened the situation. The Education Minister is hoping that with renewed efforts focusing on literacy, better grades and more rounded students could be the final result.
The Minister of Education said "we have to devise a system in the Ministry of Education and we are working feverishly on that and it will be implemented in September, to make sure that every single child by the age of eight, is able to read, understand what they are reading and reproduce it in writing."
Manickchand said it is unacceptable that there are students who made it to Grade Six and are still unable to read and write. As part of the new literacy push by the Ministry of Education, teachers and Education officials will be expected to do more to address the concerns about literacy among Guyanese children.