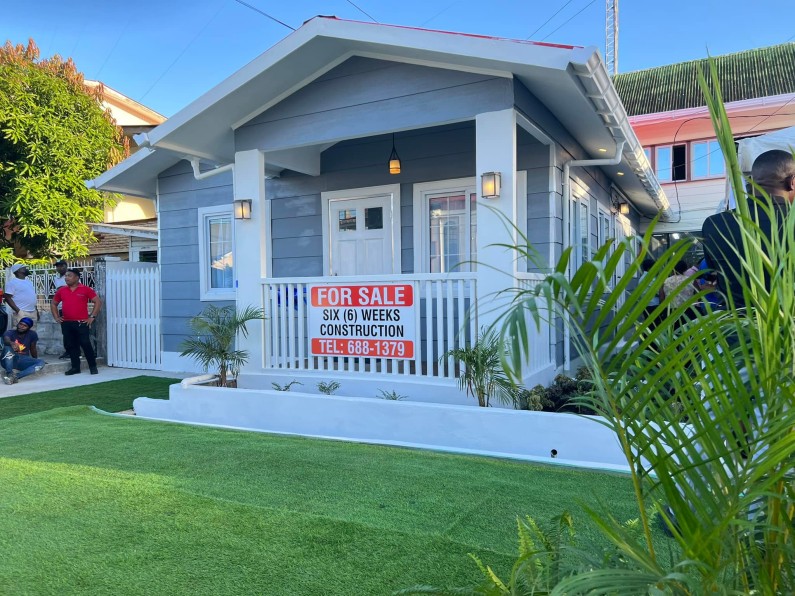 Landowners who are seeking a fast and easier avenue to their dream home can now begin that process with Steel Buildings Guyana Incorporated.
The new company which falls under the Hits and Jams company umbrella launched its steel framed pre-fab housing solution today.
The new houses are being offered in various sizes and styles and can be built within six weeks. The houses will be built using a concrete foundation, steel frames, vinyl siding, drywalls and laterite floorings. Additionally, all electrical and plumbing works are included.
The company is beginning the process of quick home ownership by offering the flat 600-square foot house to the local market. It comes with two bedrooms along with bathroom, kitchen and dining areas and a laundry room.
Directors of the company Kerwin Bollers and Rawle Ferguson said they first saw the houses being built in Barbados and Trinidad and Tobago and decided to bring it to the Guyana market.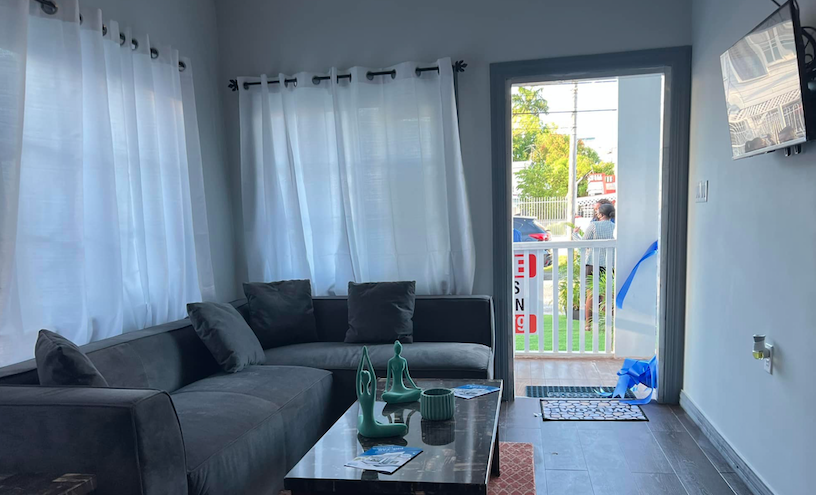 "This is the solution for persons who are dreaming of owning their own homes but do not want to go through the hassle of the construction process which for many could take several months", Bollers said.
One of the consultants on the project and partner, Nicholas Belle explained that the houses are strong and secured and are being built in countries with regular hurricane seasons. He said Guyana is ideal for the houses.
He said because of the material being used, the houses are also durable and disaster resistant.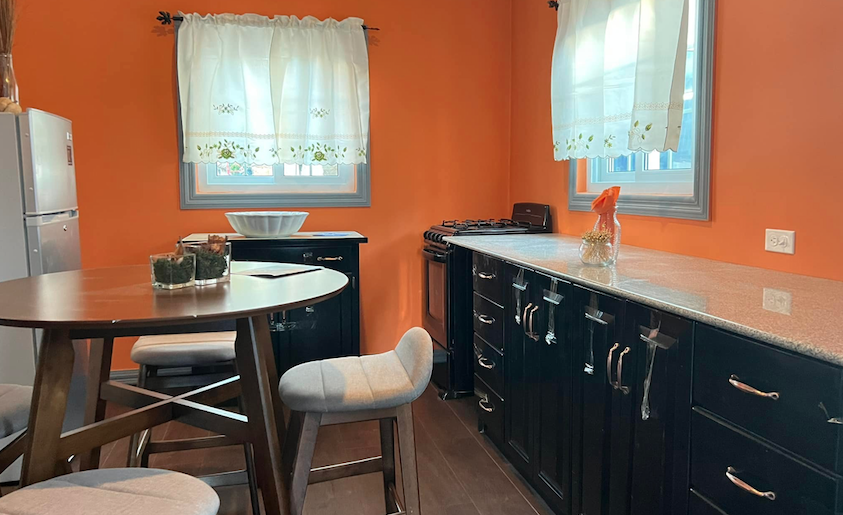 Housing Minister Colin Croal praised the initiative and said it will fit well into the Government's housing drive. Similar thoughts were shared by the Minister within the Housing Ministry Susan Rodrigues.
A model of one of the two-bedroom houses has been built at the HJ Office in Queenstown and persons can visit the office to get a first hand look at the structure. Interested persons can also contact the office at 688-1379.