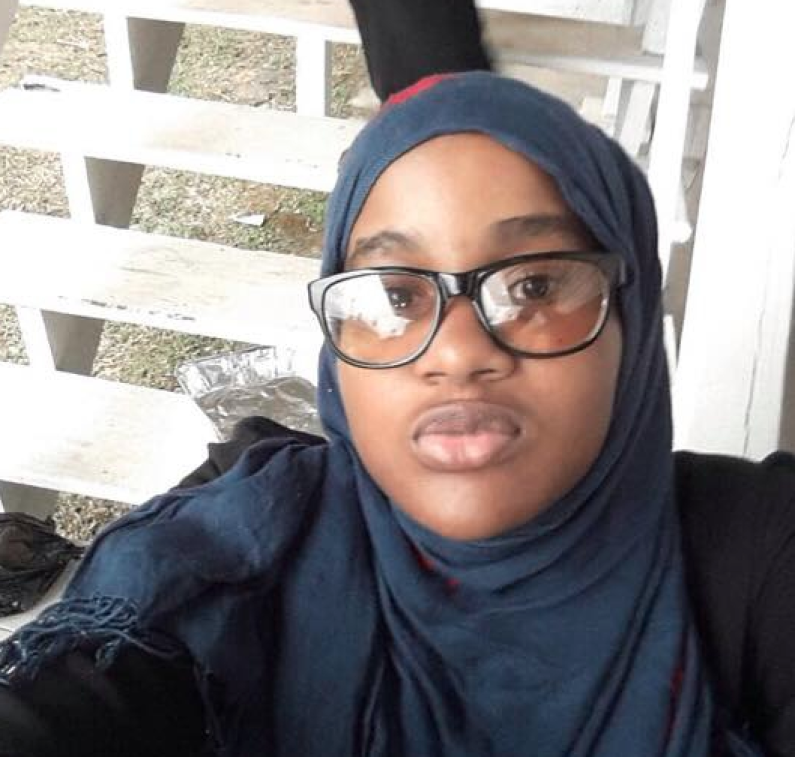 Giving thanks and blessings for gaining 19 grade ones and one grade two at the Caribbean Examination Council's CSEC exams, St. Roses High School student, Fatima Karim, appeared confident that she was going to do well at the examinations.
Preliminary results for the 2016 examinations, have Karim as the leading student for the top position.
In a telephone interview with News Source, she said she is very excited with her achievement and is proud of the accomplishment.
The outspoken teen told News Source that she spent her third form year in the Bishops High School after transferring there from the St. Martin Academy. When she realized that Bishops High had a limit with the number of subjects a student could write at one CSEC sitting, she made a decision to move to the St. Roses High School.
Her fourth form and fifth form years were spent at St. Roses and she admits that the school has become like her second home with outstanding teachers and some of her best friends.
The top student said she does not understand the debate over the high number of subjects that some students write.
"Students should be allowed to write as many subjects as they can and that is my belief. Once they have the ability and they can do it then they should simply go for it", she advised.
She offered thanks to her teachers and fellow students at St. Roses and also is also showering praises on her parents, who she said were always supportive of her efforts and decisions.
According to Karim, she is also grateful to have an older sister who also serves as her role model. "My older sister has done well in life and she is my role model because she continues to prove that once you do well, you can go as far as you can".
Karim began her early education at Linden's Watooka Day Primary and friends and family point out that since those days, she has always been a high achiever.
For List of CSEC Results CLICK: csec 2016 report – press