Four days after the Customs Anti Narcotics Unit named him as a suspect in a 186 pound cocaine bust, popular super bike racing champion, Stephen Vieira, was arrested at Guyana's Cheddi Jagan Airport, moments after he disembarked a flight from Jamaica.
Vieira was arrested by the Police and handed over to CANU. His Attorney was also at the airport. He remains in the custody of the Customs Anti Narcotics Unit this evening.
CANU issued a bulletin for Vieira, two days after finding $550 million worth of cocaine in dug out timber pallets, that were being prepared for export to the United States.
The bust was made last Friday. Vieira, according to multiple sources, was still in Guyana when the bust was made. He reportedly hurried across to Suriname between last Friday and Saturday then traveled to Trinidad and eventually made flew across to Jamaica, where Caribbean car and bike racers are gathering for a major racing event this weekend.
Vieira was reportedly preparing for that racing meet as if there was not a wanted bulletin with his name attached. But that preparation soon came to an end after the Guyana Motor Racing and Sports Club suspended his racing license, thereby suspending him from taking part in any racing activities in the region.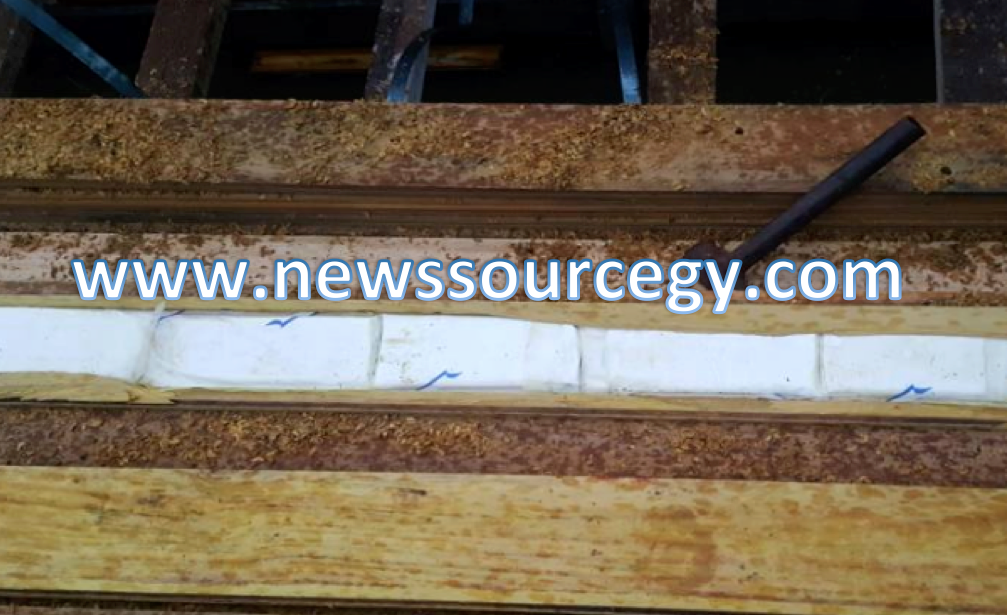 News Source understands that it was just after that suspension that Vieira contacted CANU and indicated that he would be traveling back to Guyana on Thursday night.
The Police and CANU agents formed part of his welcoming party when the Fly Jamaica flight arrived at the Cheddi Jagan Airport. He is expected to be grilled about the cocaine shipment as CANU prepares to move ahead with charges.
Three other suspects who were held by CANU, including a motor car racer and his father, have since been released by CANU, but have to report everyday to the agency as the probe continues.
The owner of the sawmill where it is suspected the cocaine may have been packed into the timber, is yet to turn himself in. Police have indicated that Narine Lall is also wanted for questioning. He was reportedly out of the country at the time that the bust was made.
Vieira's name appeared on all of the shipping documents of the cocaine laden timber shipment.  The investigations are ongoing.