In a late night address to the nation, Prime Minister Mark Phillips formally announced the liberalisation of the telecommunications sector with the Commencement Orders being issued which will fully bring into force the Telecommunications Act 2016 (the "Act") and the Public Utilities Commission Act 2016.
The Prime Minister said "the commencement of these Acts is nothing less than historic, aligning Guyana's telecommunications regime to those found in other countries in the world, including most Caribbean countries, ending a thirty-year-old anti-competitive telecommunications monopoly, that have left Guyanese weary, frustrated and lagging behind in the telecommunications arena".
The move by the government effectively fully opens the telecommunications market in Guyana, allowing for other major players in the provision of mobile and internet services.
The Prime Minister said it is anticipated that Guyanese will feel an immediate positive impact from the implementation of the legislation, which he believes creates a modern and competitive environment for telecommunications, and which will immediately result in greater choices, better quality of service and lower prices for consumers.
At the same time, he said that all operators continue to enjoy all benefits conferred under the old legislative regime.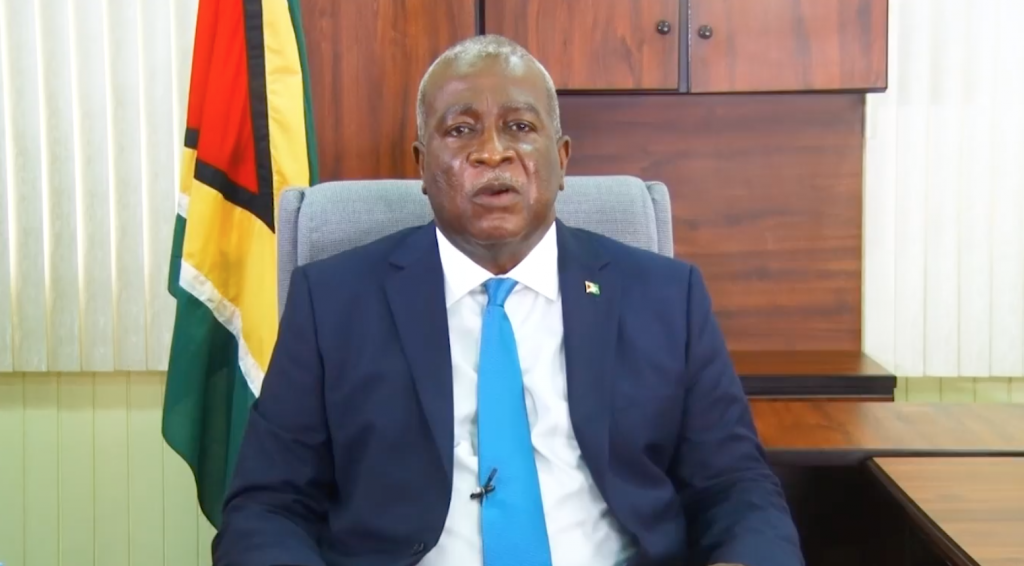 "This decisive step is consistent with our Government's vision of furthering national and regional social and economic development. The legislation specifically address the expansion of telecommunications networks and services into unserved and underserved areas through the institution of a new universal access/universal services programme".
The Telecommunications Act 2016 was first laid in parliament in 2011 but was only enacted in 2016 as negotiations continued with GTT over its monopoly coming to an end.
The Prime Minister said the Government of Guyana remains ready and willing to work with all stakeholders to ensure that every Guyanese has affordable access to quality and modern services.
Over the past few years, GTT while not opposing the liberalisation of the telecommunications market has indicated that it wants a leveled playing field to be developed with all of the companies in the sector.
The company has complained in the past about paying a much higher tax rate than many of its competitors that were already in the market before the formalisation of the liberalisation of the sector.