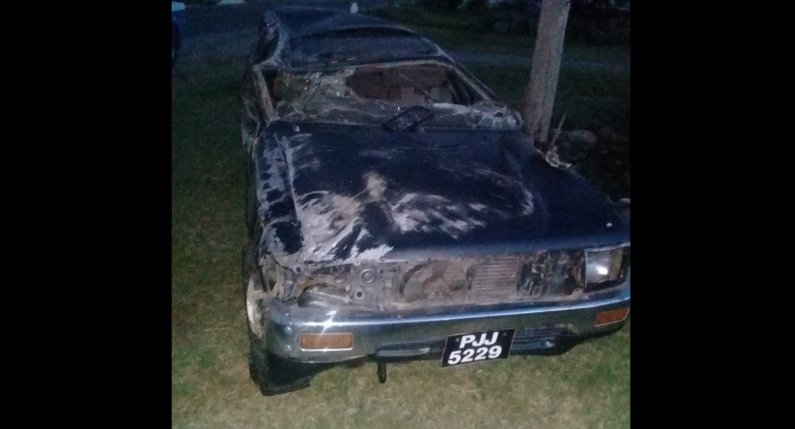 Police investigators are probing three fatal accidents that occurred over the past two days in three different parts of the country.
Early this morning, a young man who was in the tray of a truck became the latest road accident victim, when during his attempt to jump from the truck, he fell onto the roadway and was crushed by the truck's rear left wheel.
The incident occurred around 3:20am at Annandale on the East Coast of Demerara.
A police report said the youth, who remains unidentified, had tapped on the truck's roof to get the driver to stop, but he may have jumped before the driver brought the vehicle to a halt. He was rushed to the hospital in the same truck but was pronounced dead on arrival.
On Saturday in Linden, a young porter met a similar fate.
In that Saturday afternoon accident, the porter, 28-year-old Jomal Anthony, had disembarked the truck to pay the toll. As he attempted to jump back on the moving truck, he reportedly lost his grip on the vehicle and fell to the ground, being caught between the lorry and its trailer.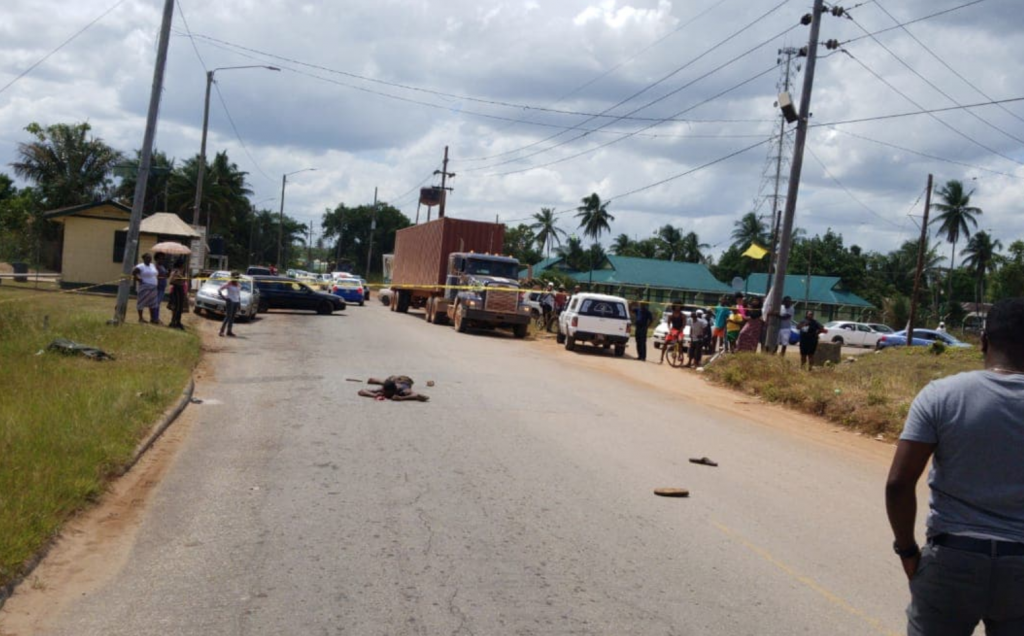 The driver was unable to stop the truck in time, and the porter was run over by the trailer, which crushed his head. He was pronounced dead at the scene.
On Friday might in Berbice, 23-year-old Yognarine Jagit, was reportedly driving his motorcar at a fast rate along the Experiment Bath Public Road, when he lost control of the car and it toppled several times.
He was pulled from the vehicle and rushed to the New Amsterdam Public Hospital, but was pronounced dead on arrival.
Road accidents continue to be the leading cause of death in Guyana. There have been a number of campaigns to get road users to be more cautious on the country's roadways.