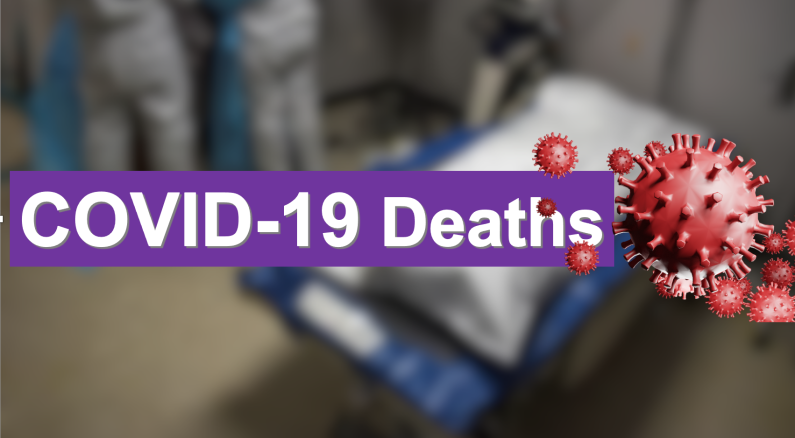 Three more COVID-19 related deaths have been recorded by the Ministry of Health.
The three persons passed away on Tuesday, pushing the total number of deaths recorded in the month of November to 66. One of the persons who died was a 59-year-old fully vaccinated man.
Another person was unvaccinated while the vaccination status of the third person was listed as unknown.
A total of 77 new cases of the virus have been recorded in Guyana with 17 persons in the COVID-19 Intensive Care Unit.
During the month of November, the country saw a decline in new cases and deaths when compared to the months of August, September and October.
September was the deadliest month for the pandemic in Guyana. A total of 173 persons lost their lives during that month and there were more than 6000 new cases during the same month of September.
The number of new infections and deaths has been on the decline since then, and Health Officials believe the increase in vaccination numbers is responsible for that decline.